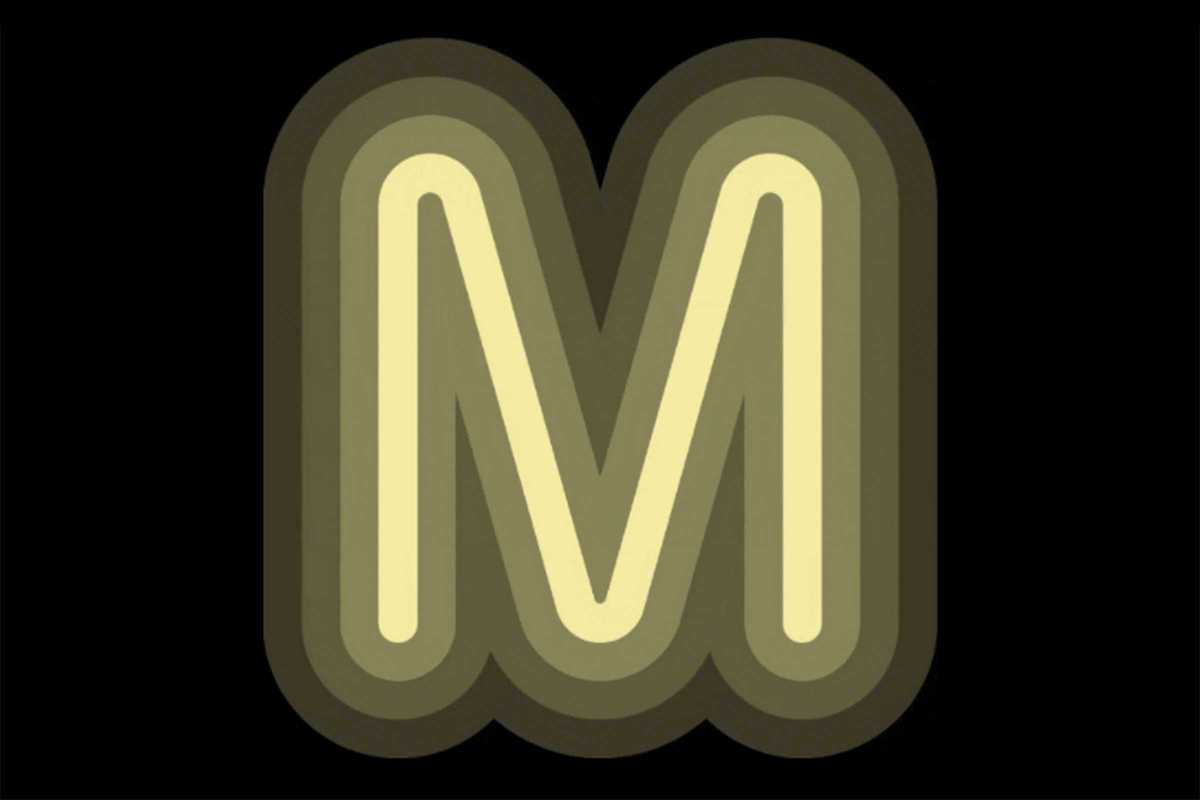 Published on May 1, 2015
Every year as summer draws near, the city's leading cultural institutions throw open their doors from 7pm till 1am. It's a unique opportunity to take in your favorite museum's ambience at night, and best of all it's all free. Of course this means plenty of waiting as it seems like the whole city turns out, but on a warm spring night, who's in a hurry?
Check the website for the full list of over 80 venues, but participating locations include CaixaForum, Castell de Montjuïc, CCCB, CosmoCaixa, Filmoteca de Catalunya, Fundació Joan Miró, La Virreina, MACBA, Museu del Disseny, Museu Marítim, Museu Picasso, and Reial Monestir de Santa Maria de Pedralbes. The website also features seven suggested routes by area (Eixample to Gràcia, Gòtic to the sea, etc. including the new route introduced this year, Creation & Museums)
There's also a free mobile app "La Nit dels Museus" available for iPhone or Android.
May 20, 2017 – May 21, 2017
various locations
various locations
Barcelona