La Nit dels Museus
By Thomas Macaulay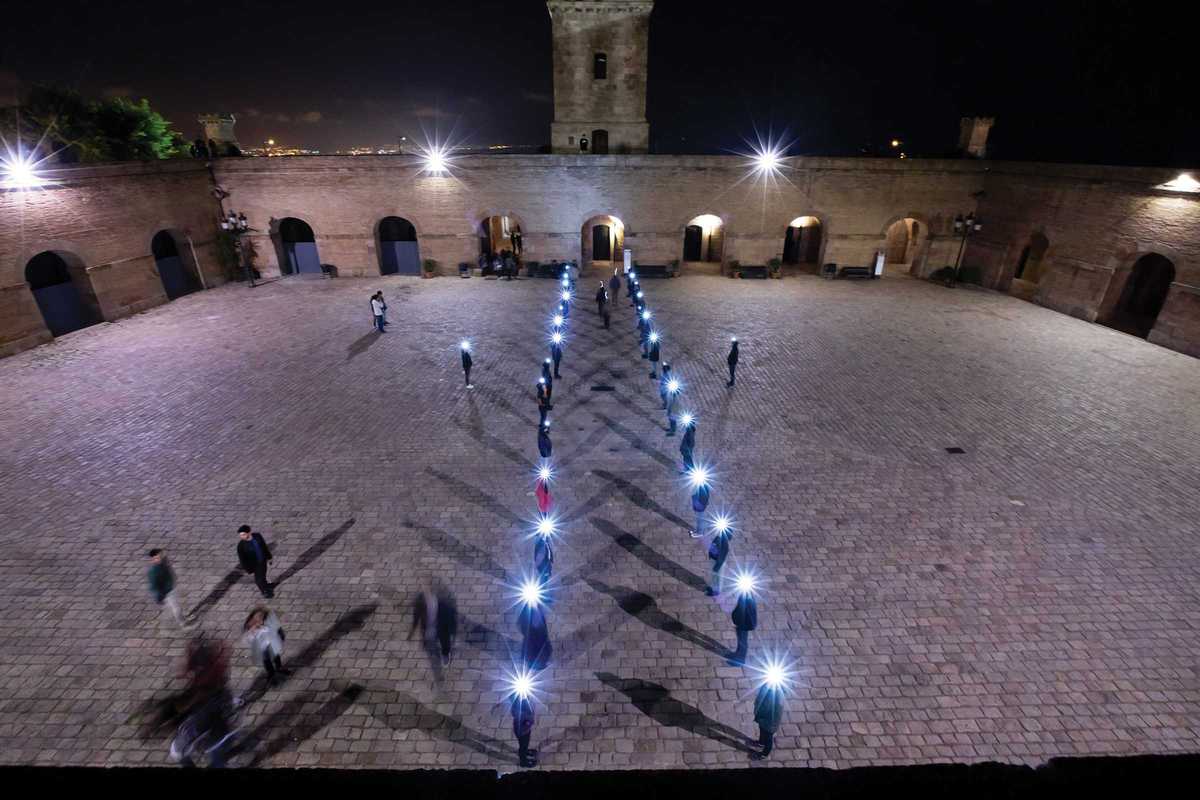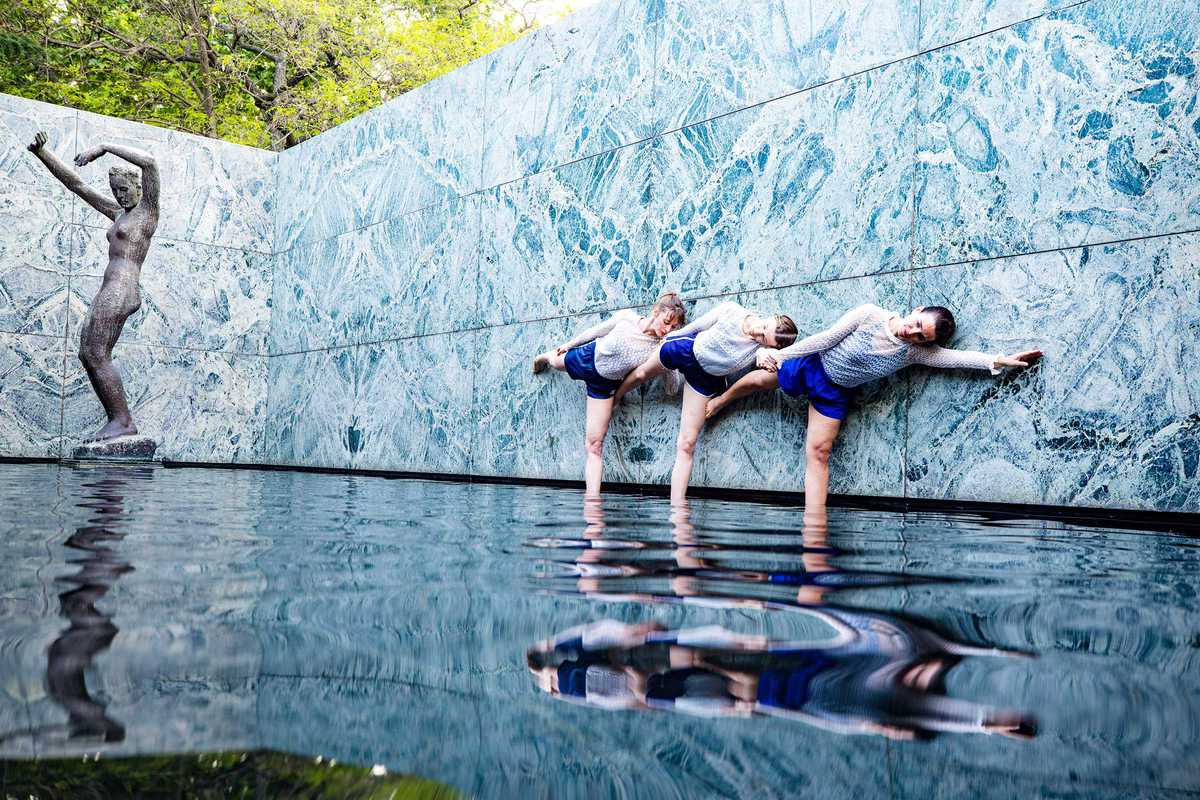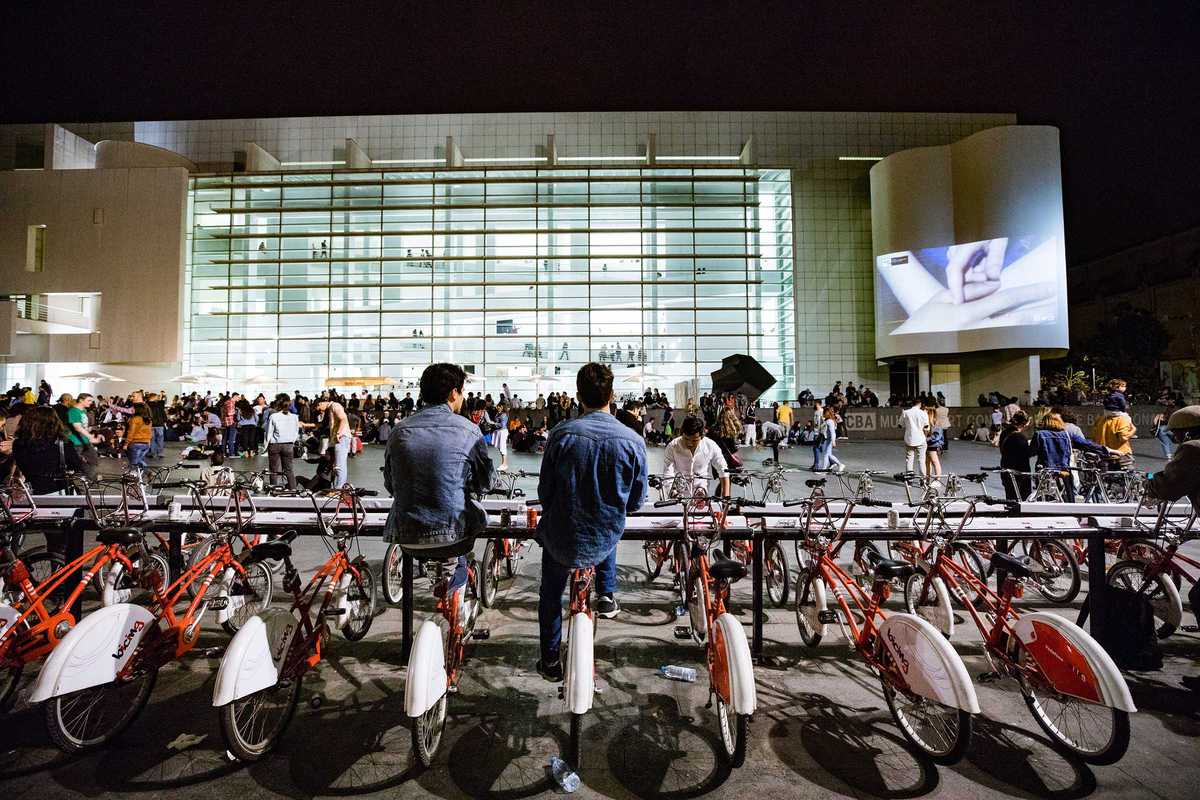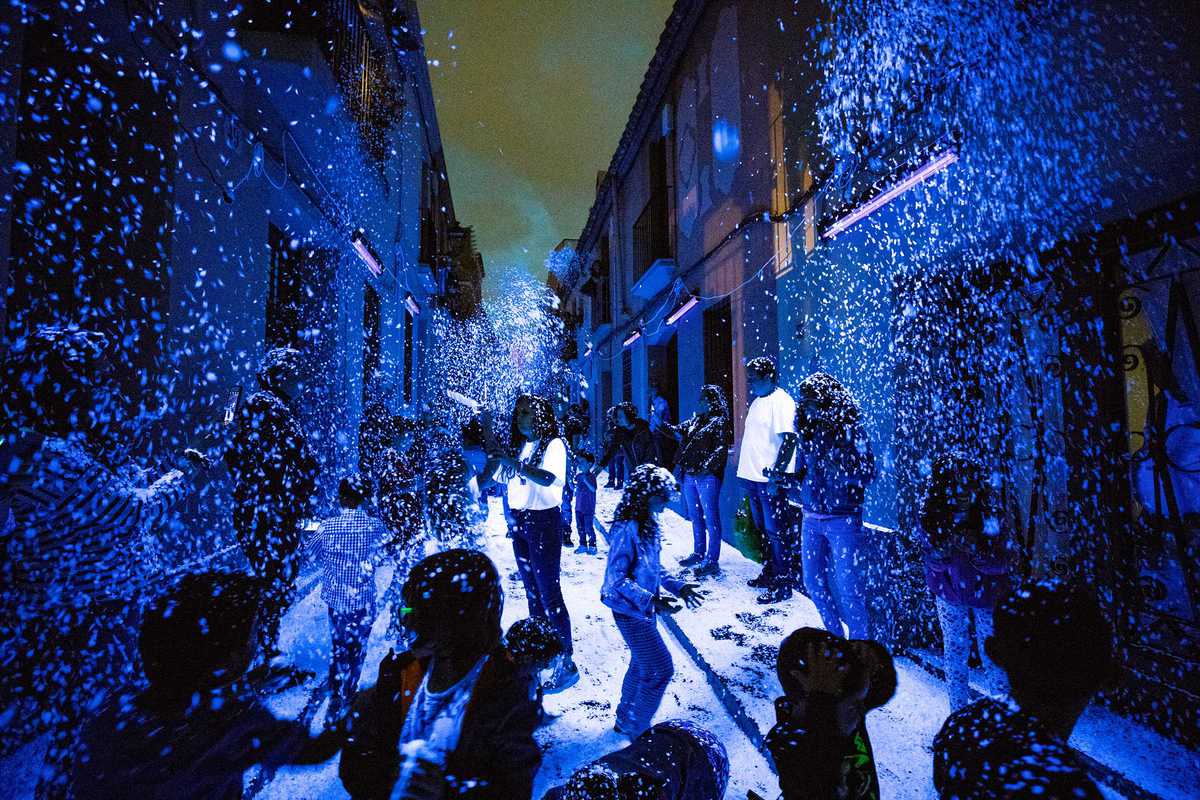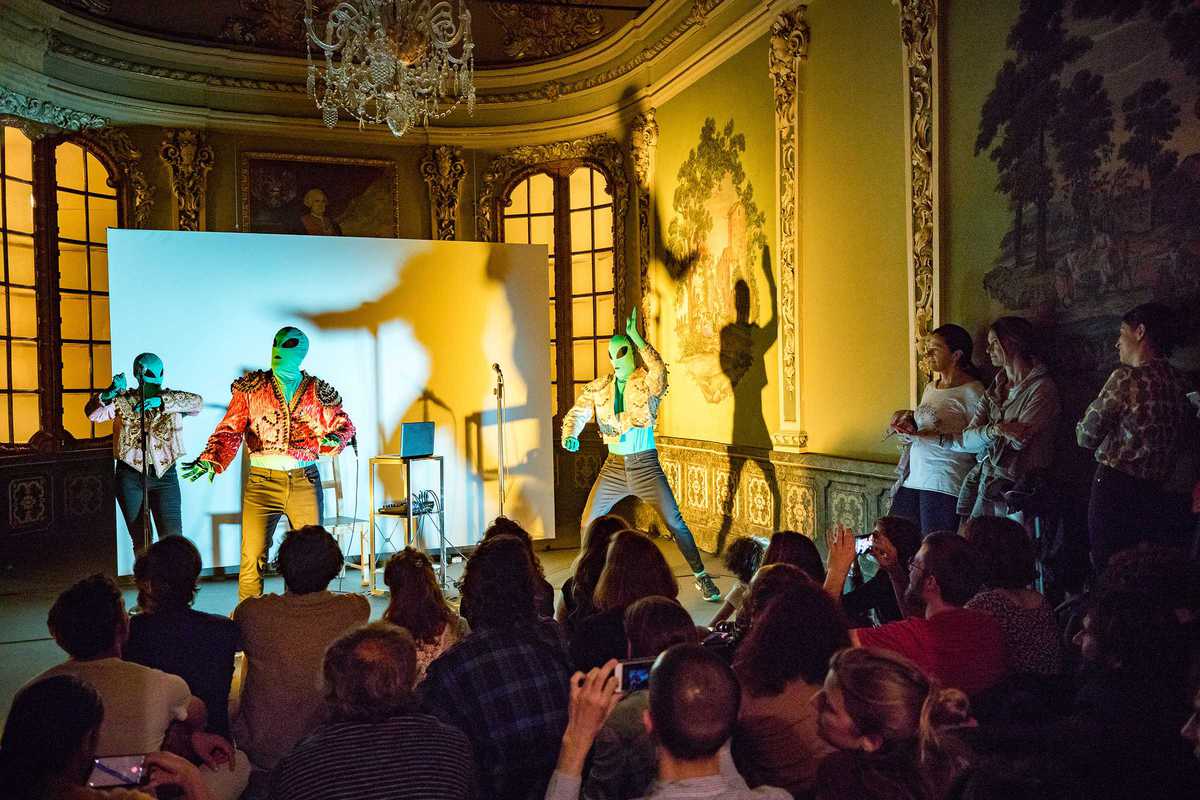 Published on May 1, 2018
For one summer night every year, the museums of Barcelona and its environs open their doors to the public for free until past midnight. Guided tours will be on offer at many of the venues, as well as a range of activities including concerts, poetry recitals, dance performances, workshops and food tastings.
The Long Night of Museums was launched in 1997 in Berlin and has since spread to thousands of museums and over a hundred cities around the world, including Barcelona, where it is known as La Nit dels Museus. More than 80 museums and cultural centers are participating in this year's 15th edition, with seven thematic routes designed to lead visitors past some of the greatest cultural displays the city has to offer.
The event is organized by the Council of Europe and takes place around International Museum Day, an initiative to raise awareness on the importance museums to the development of society.
various locations
various locations
Barcelona