La Nit dels Museus
By Charlotte Stace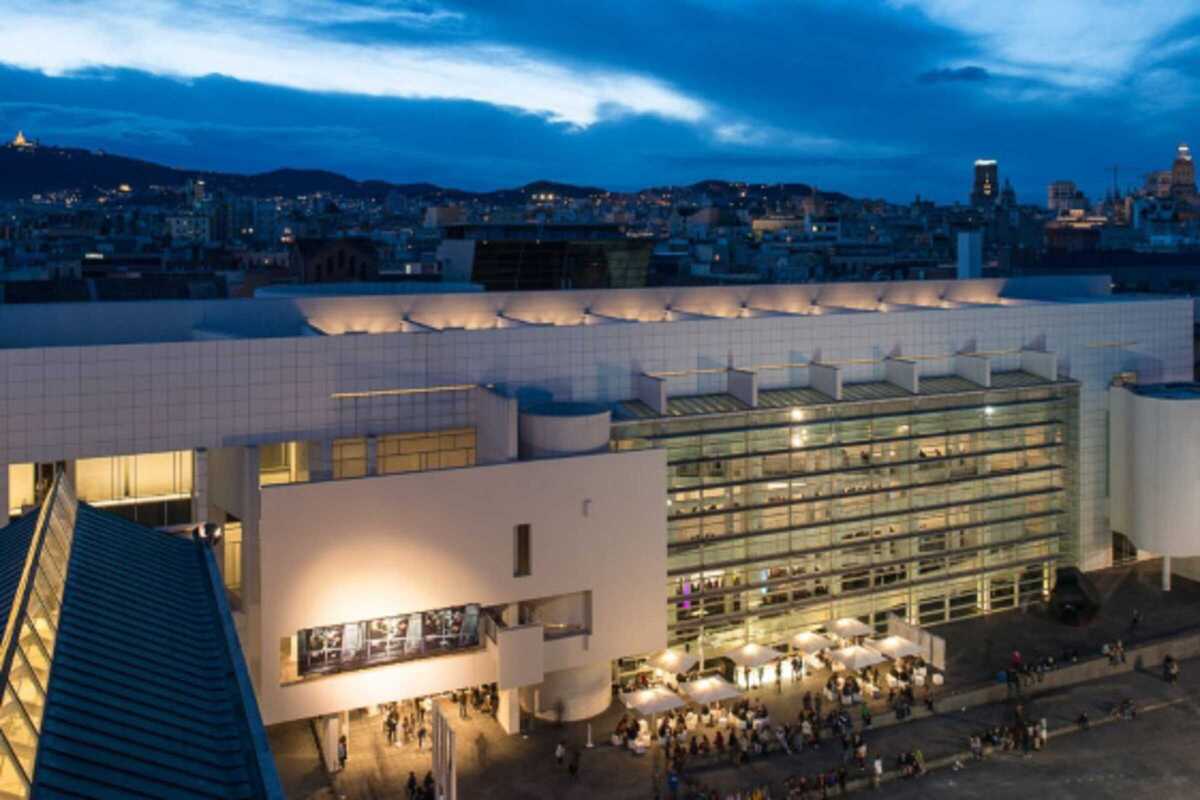 Published on May 1, 2022
For one night every year, the museums of Barcelona and its environs open their doors to the public for free until past midnight. More than 75 spaces will be open to you around Barcelona and beyond - Badalona, Cornellà, Esplugues, L'Hospitalet, Sant Adrià, Sant Joan Despí and Santa Coloma.
Heritage spaces, temporary exhibitions and permanent collections coexist during this unusual evening with activities for all ages, such as guided tours, workshops, track and escape games or a correfoc. In addition, there will be concerts, recitals and poetry, dance and theatre shows, most of them designed exclusively to make the Night of the Museums more luminous.
The Night of Museums was launched in 1997 in Berlin and has since spread to thousands of museums and over a hundred cities around the world. The event is organized by the Council of Europe and takes place around International Museum Day, an initiative to raise awareness on the importance museums to the development of society.
various locations
various locations
Barcelona