La primavera del cava
By Charlotte Stace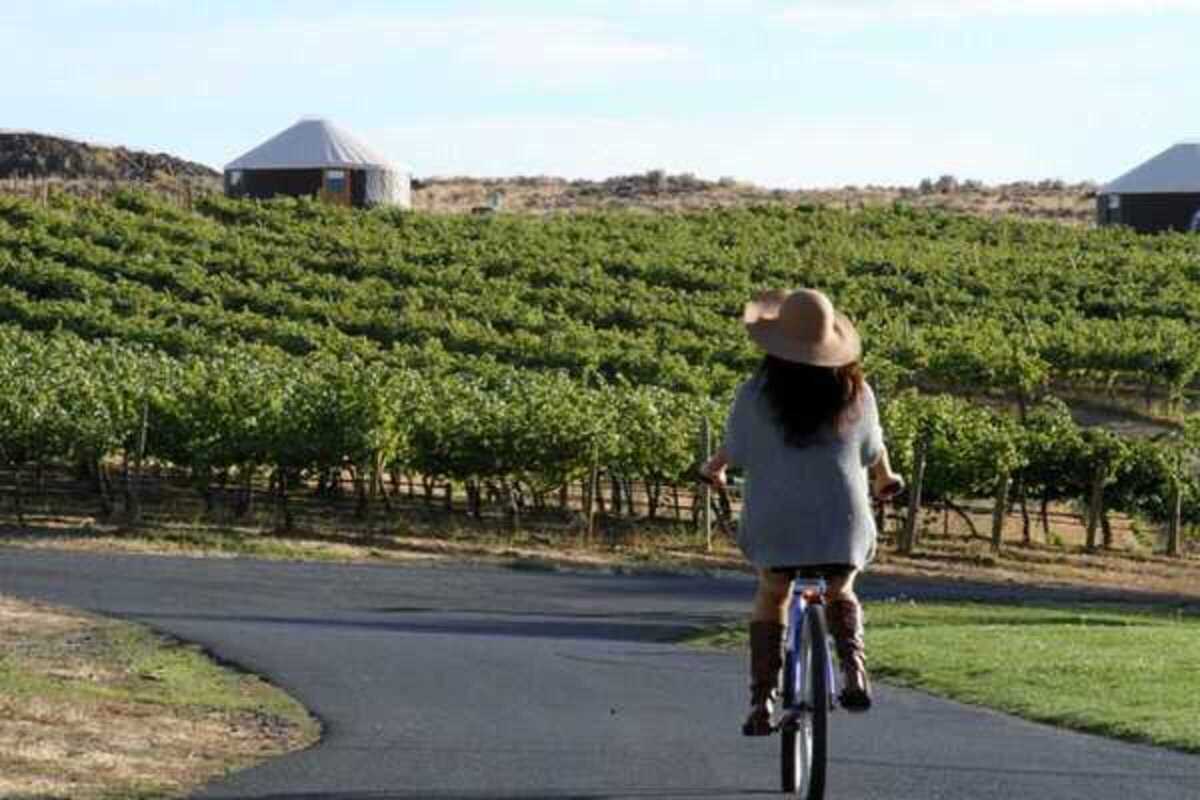 Published on April 1, 2023
La Primavera del Cava is one of the region's most anticipated festivals that takes place across some of Catalunya's most emblematic wineries in Alt Penedès, Alt Camp, Alella and Conca de Barberà. So, if you fancy packing your bags and heading on a little trip to find out more about local wines and cava, then this event is for you.
Celebrating its 6th edition, the festival offers activities and workshops across 18 wineries in the region. From sunrise to sunset, there are planned tours and tasting, as well as farmer's breakfasts, lunches and dinners among the vineyards, bike rides, yoga and many more specially organised activities.
Some of the wineries that are taking part in the festival include Caves Bolet, Giro del Gorner, Alta Alella, Cava Rovellats, Cellar Carles Andreu, Masia Torreblanca, and Castell d'Or. Whether you're a professional who'd like to know more about these wineries, or simply someone who loves cava, then book your tickets today.
May 6, 2023 – May 28, 2023
various locations
various locations
Barcelona