La Puça de Gràcia
By Michael Mueller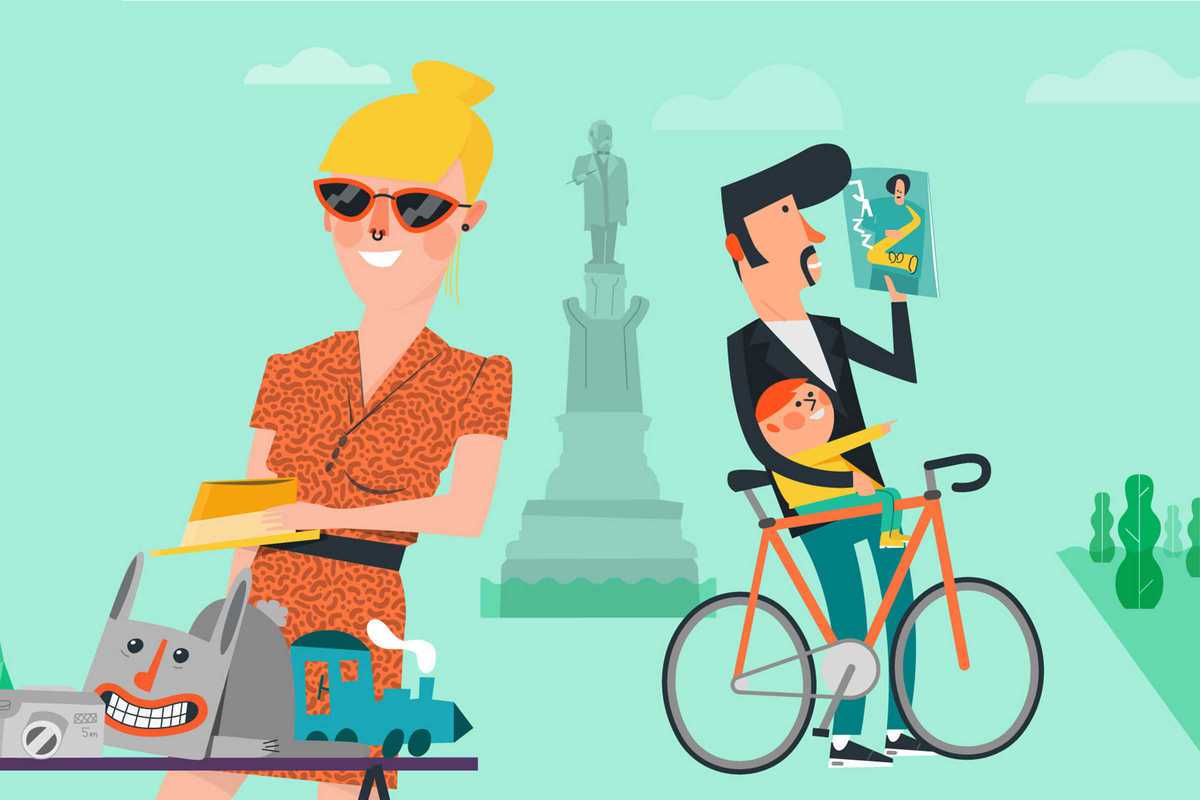 Published on November 1, 2015
In an epic matchup, Flea Market and On the Garage have joined forces to create the mother of all second-hand markets.
Running along Passeig Sant Joan from Travessera de Gràcia down to Rosselló, over 200 stands await – vintage wares, bike shops, clothing customization, computer repair and much more – plus live music and DJs thanks to R-Festa by Millor Que Nou, the recycling campaign by the Àrea Metropolitana de Barcelona.
The idea is to turn "Reduce, Reuse & Recycle" into the theme of one of the city's best afternoon parties.
Passeig de Sant Joan
Passeig de Sant Joan
Barcelona