La Puça del Clot
By Mark Dix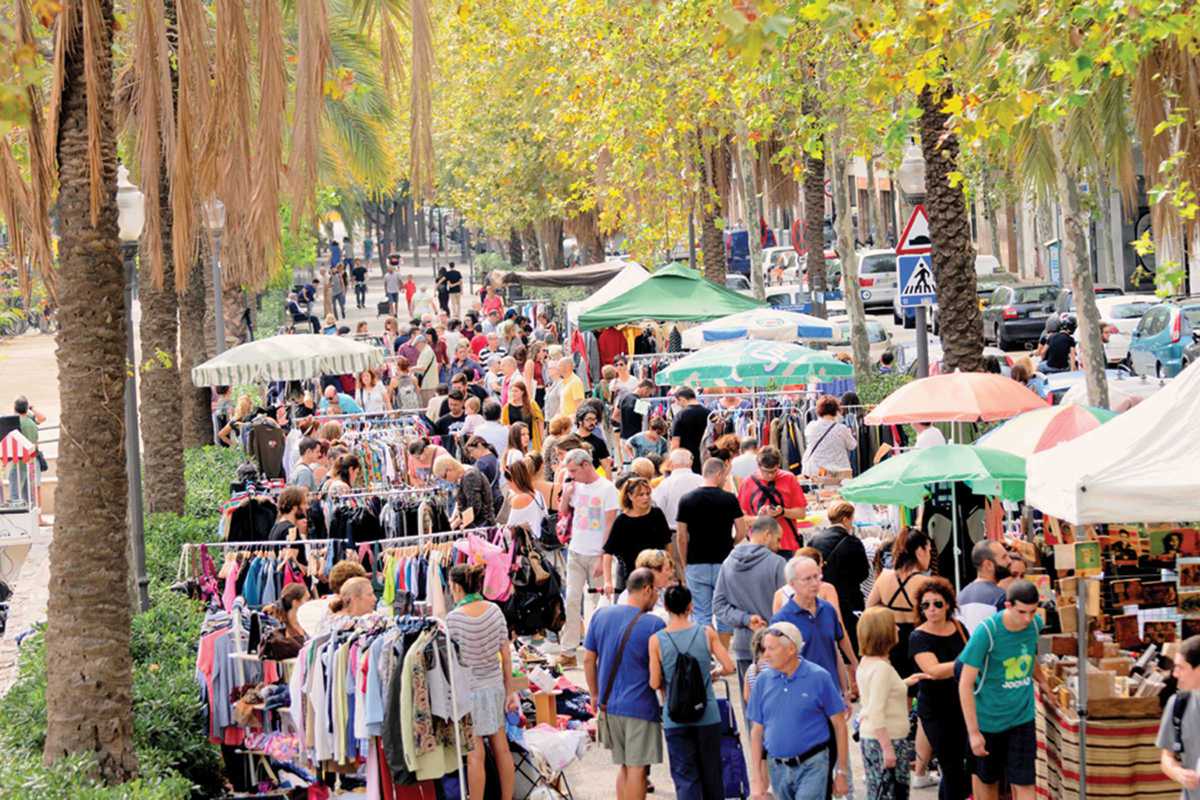 Published on October 1, 2017
Winter is a fine season for hitting the flea markets. The baking sun has subsided, meaning afternoons are a lot more conducive to a stroll around the city streets and squares. A new set of stallholders can be found, from amateurs trying to discard their still-pristine summer wear to seasoned participants tempting shoppers with stocks of jumpers, jackets and the like.
Whatever you're after, Barcelona's second-hand gatherings are the place to go for original and sustainable purchases. La Puça del Clot – a collaboration between Flea Market and On the Garage – is a quarterly event, a decidedly neighborhood social that occupies part of the charming Parc del Clot, just a stone's throw from the renovated Plaça de les Glòries.
Items at La Puça are often cheaper than you may find at the more established markets, and the park setting is perfect for visitors accompanied by children, dogs or both. Clot is on the up, and this an opportunity to enjoy it in its element.
Parc del Clot
C/ Escultors Claperós, s/n
Barcelona