La Puça del Clot 2022
By Charlotte Stace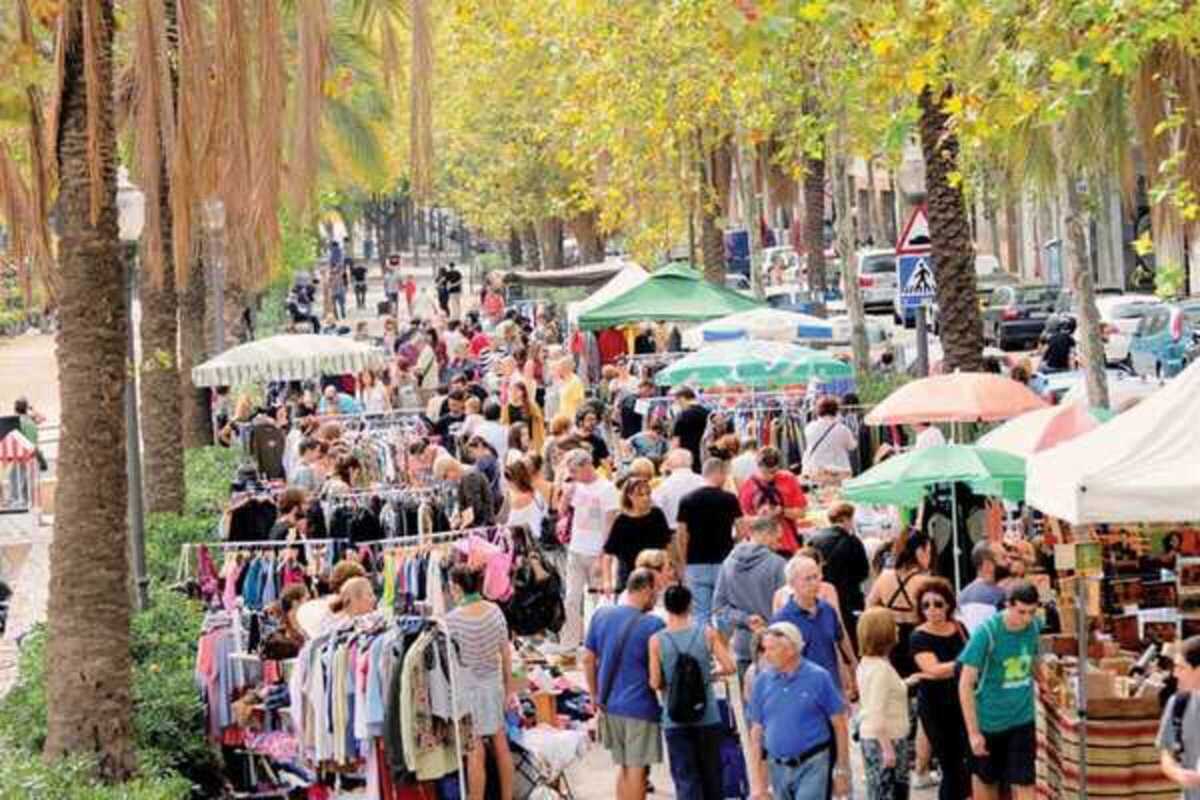 Published on September 1, 2022
A spin-off of the highly successful group responsible for El Flea and Fleadonia, La Puça promotes reuse and sustainable living while supporting local independent businesses. La Puça means 'El Flea', a nod to its sister market.
This coming Saturday 17th September, La Puça comes to Parc del Clot, where it will be from 11am to 8pm. It will offer a space where people can sell and exchange second-hand goods such as well-maintained clothing, accessories, books and music at reasonable prices. Not only this but there'll be live DJs playing throughout the day, as well as Barcelona's army of food trucks.
What better way to spend a Saturday than making sustainable choices to update your wardrobe and support the city's locals. After all, 'one man's garbage is another man's gold'. If you're interested in obtaining a stall at the market, then head over to El Flea's website for more details and prices.
Parc del Clot
C/ Escultors Claperós, s/n
Barcelona