La Ruta del Pincho
By Ryan Osborne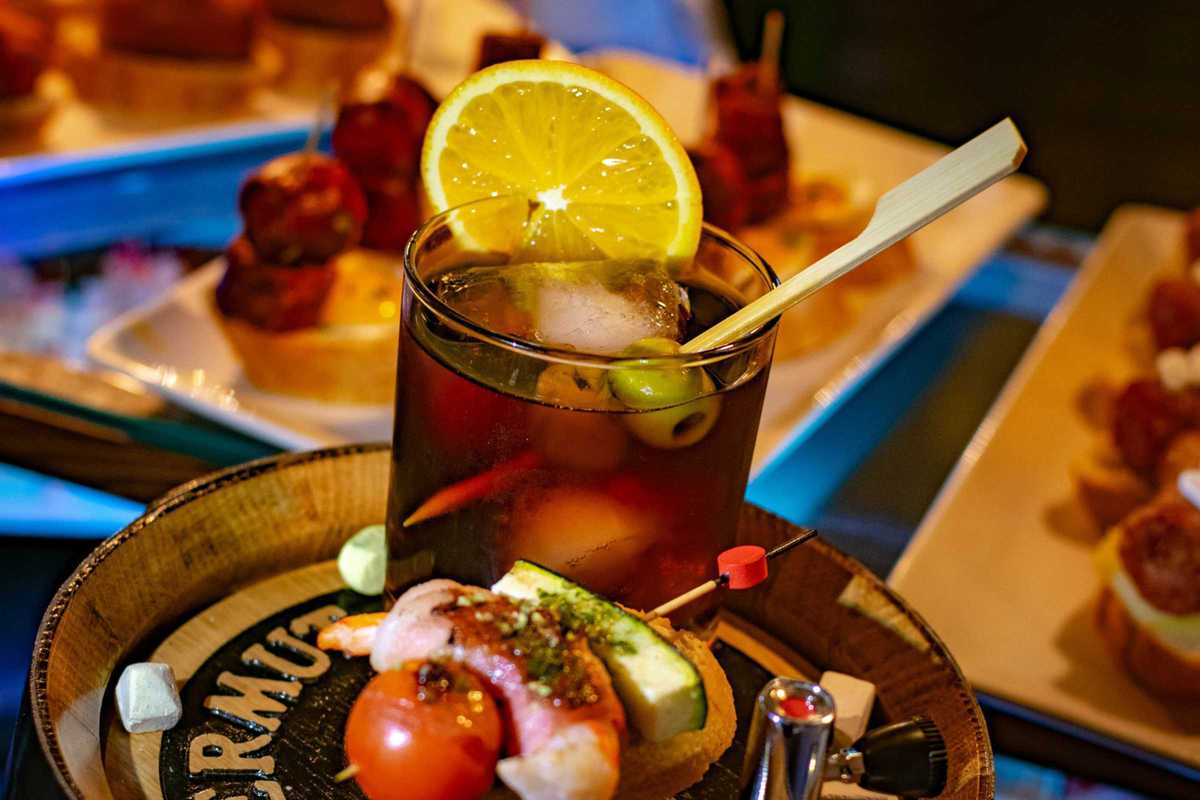 Published on September 1, 2020
It all started with a single restaurant in Carrer de Blai selling pinchos, a small Basque delicacy that combines a selection of ingredients, secured together with a cocktail stick. Soon pintxo mania took hold and the craze spread like wildfire. Today, Carrer de Blai is lined beginning to end with pincho bars, each offering their own creative take on the exquisite snack.
La Ruta del Pincho takes you on a tour of seven of the best pincho bars in Blai, giving you a chance to sample a special selection of these skewered little beauts. Every Wednesday and Thursday you can enjoy a pincho and a zurito (the Basque term for a small beer) at each of the seven stops for a bargain €2. Download your map, visit each participating pincho restaurant – La Tiza, La Tasqueta, L'Angolino, La Esquinita, Blai 9, La Cantinita and Bar La Bota – and ask for the pincho of the day.
Seven pinchos and seven zuritos later, you'll be ¡muy contento!
September 10, 2020 – September 30, 2020