La Terrrazza Opening Party
By Matthew Duffield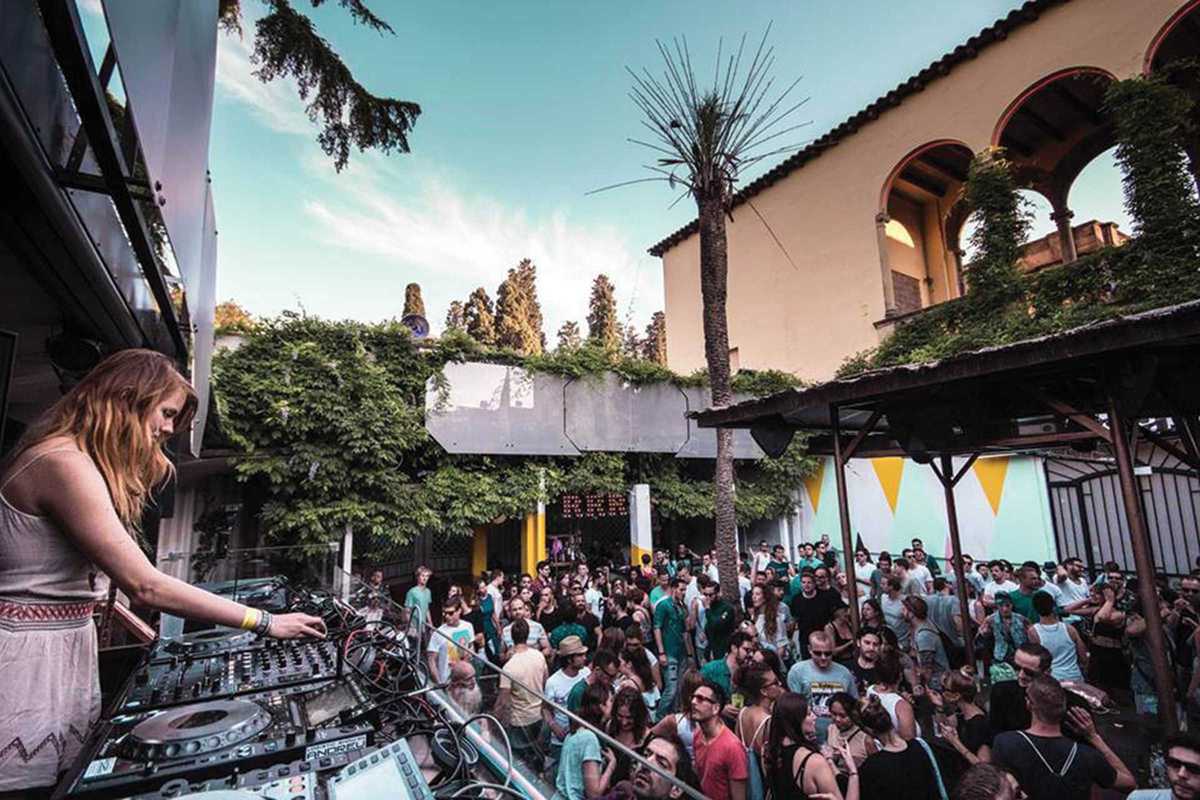 Published on May 1, 2018
It's that time again: La Terrrazza opens its doors for another summer of outdoor clubbing. Located inside Poble Espanyol on the side of Montjuïc, La Terrrazza has a magic all of its own combining quality electronic music with arguably Barcelona's most stylish venue, which still manages to feel intimate and friendly at the same time.
This year they welcome a new set of residents, in the shape of Audiofly, SIS, Nølah, Ylia, TurKo, SPFZ and Saulo Pisa. On Friday nights it's F:U:N, while on Saturday nights Pure are your hosts, but it's the special vibe of La Terrrazza that really holds the key. The launch party will be on Friday, May 18th with special guest and Intacto Records cofounder Shinedoe from Amsterdam.
Another date to note is Saturday, May 26th featuring Tornado Wallace, while a full complement of Off Sónar parties are being lined up.