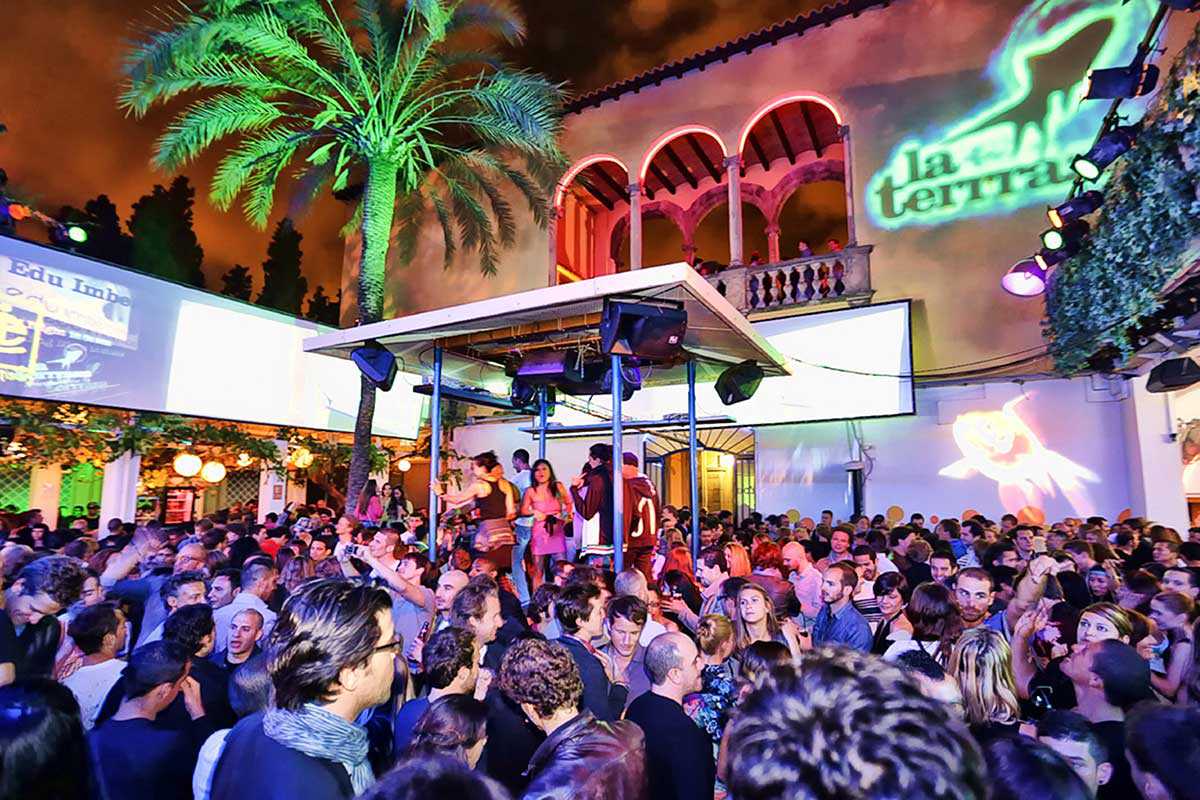 Published on October 1, 2015
Sadly, it's that time of year again: La Terrrazza is throwing its closing party, signaling the end of the summer clubbing season. La Terrrazza has a magic all its own and it's been a great season, marking the club's 20th anniversary.
Tonight's headliner is Slovenian techno DJ and producer Valentino Kanzyani, ranked among the top hundred DJs in the world by DJ Magazine. He is joined by DJ Turko, head of local label and DJ collective Fake Out and resident DJ Saulo Pisa.
October 11, 2015 – October 12, 2015