La Terrrazza Opening
By Matthew Duffield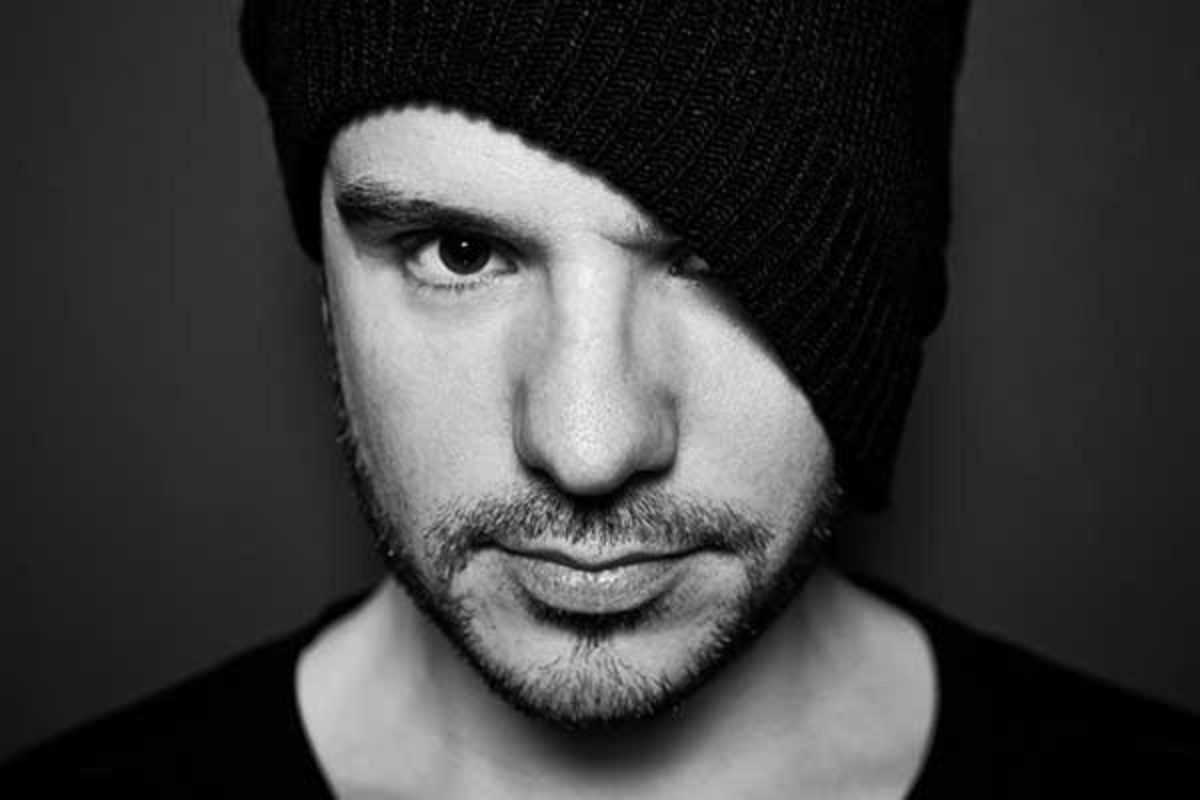 Published on May 1, 2015
It's that time again: La Terrrazza will open its doors, signaling the beginning of the summer clubbing season. La Terrrazza has a magic all its own and this year should be even more special as the club celebrates its 20th anniversary. The opening weekend will reflect 20 years of La Terrrazza, and who better to tell us more than cofounder Albert Tió. Miniguide caught up with him recently and we started by talking about the headline DJs: César de Melero for the 20 Years Tribute Party on May 15th and Mendo on May 16th.
"We wanted a wink to the past," explains Albert, "and another to the present and future. César de Melero played with us in the beginning and is still DJing and producing with his Pro-Zak Trax label. Ricardo del Horno will be warming up – we all met 20 years ago. "Mendo is our choice for the future. A Swiss artist living in Spain and popular in Ibiza. He's a respected producer with labels like Cadenza, and the man behind Clarisse Records. Saulo Pisa joins him."
What's the secret to La Terrrazza's success? "You can never relax," says Albert. "You have to be there: think, reinvent, seek, investigate, develop, innovate, risk, invest and never stay home. Always go out and live the night. Talk to the people and welcome the artists. A risky mind, a passionate heart and a responsible head." So what about some special memories from the club's history? "We suffer with the rain every year. The big difference now is that people carry smartphones. Before that, everybody would dance non-stop with the storm breaking over their heads.
"We are proud to have welcomed artists like Danny Tenaglia, the late Frankie Knuckles, David Morales and Masters at Work. We've organized fashion shows, networking sessions, barbecues, concerts, movies, flea markets… and we are still motivated to do more." Here's to another 20 years of La Terrrazza. Other DJs for May include Nils Hess from Egg London, Ángel Molina and Gabriel Ananda. Look out for details of their Off Sónar parties too.
May 15, 2015 – May 17, 2015