La Terrrazza Virtual Opening
By Matthew Duffield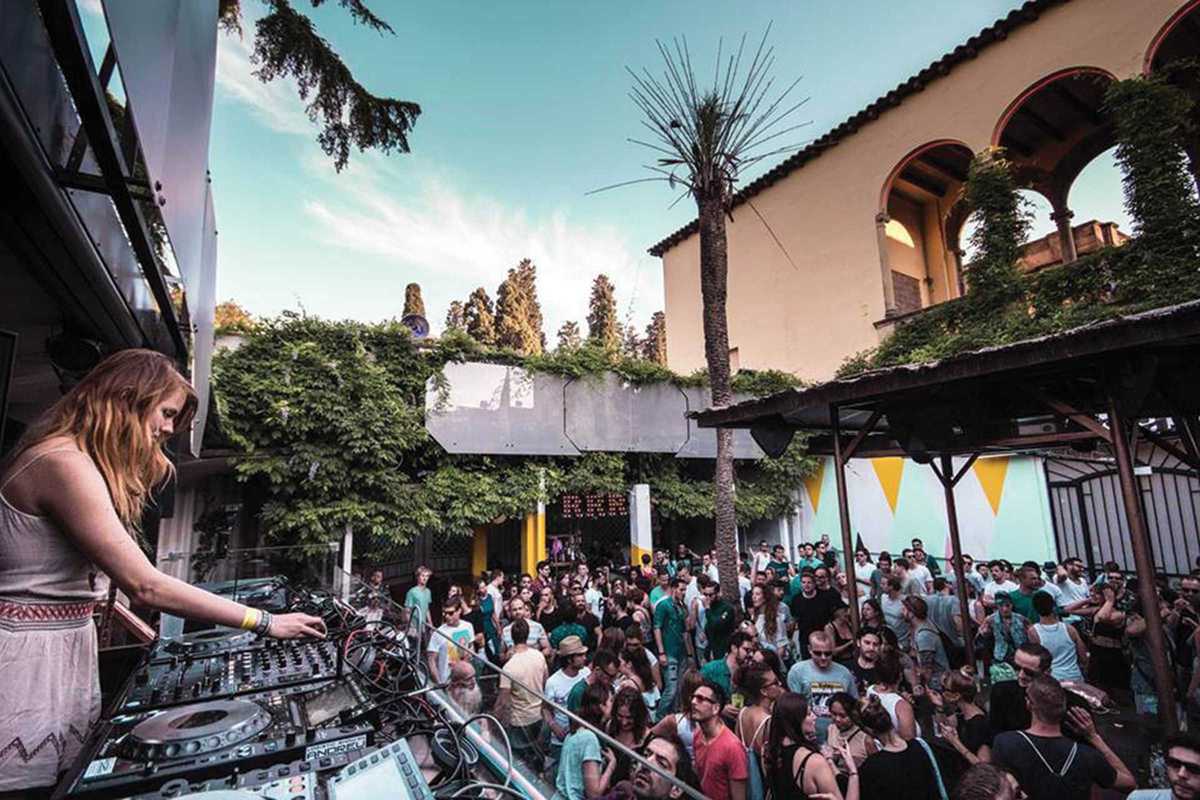 Published on May 1, 2020
Around this time of year, La Terrrazza presents its opening weekend, which also heralds the start of the summer clubbing season. Located inside Poble Espanyol on the side of Montjuïc, La Terrrazza is the very epitome of open-air clubbing with its outdoor terrace and palm trees, but this year we still don't know if or when the venue will open.
The message from the club is clear, however: we refuse to cancel the summer. The opening weekend will take place, therefore, with the Virtual Opening 2020. It takes places today, May 15th from 5pm, and there'll be six hours of uninterrupted music streamed direct from the venue featuring local DJs: Vladimir, Turko, Saulo Pisa, Cipy, Doctor Dru and Telexketch. Even if we can't be there physically, it will certainly be a reminder of why La Terrrazza is such a special place.
The party will take place on Zoom and is limited to 500 people. Passes are free and can be obtained from the Dice website. There'll be plenty of virtual events from La Terrrazza over the coming weeks, so keep an eye on their website and Facebook page for details. It's simple: we refuse to cancel the summer, to remain silent, to stop dancing. We refuse to stop the music.