La Virreina
By Matthew Duffield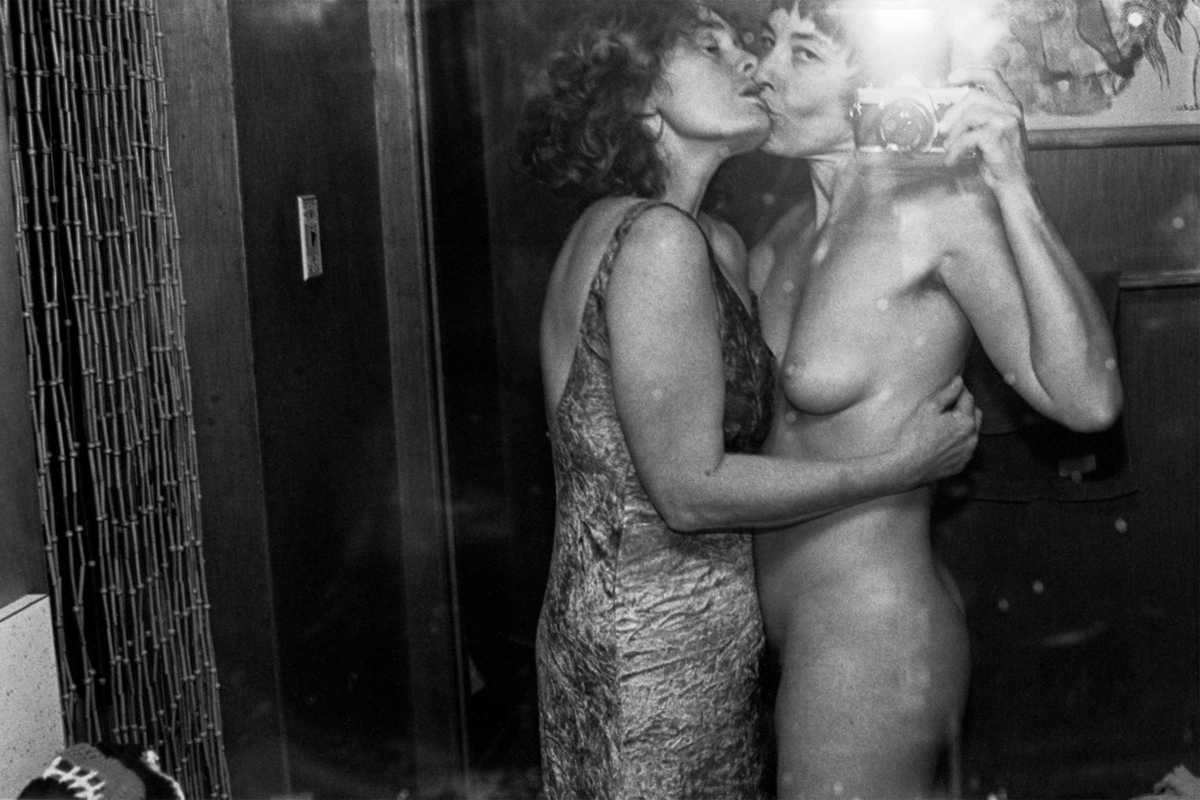 Published on July 1, 2020
Situated in the Palau de la Virreina in the middle of La Ramba, La Virreina Centre de la Imatge has reopened its doors after confinement and continues its mission to explore the ideological and aesthetic uses of images. It has hosted some superb shows recently, which range from photographic commentaries on the life and history of Barcelona to the work of international artists, and exhibitions at La Virreina usually provide an opportunity to investigate how photography can transmit ideas.
There are currently four exhibitions utilizing all the spaces across the two floors of La Virreina. Olvido's Bar is photographic report by Rafel Bernis from 1979 that captures the life of a bar in the Barri Xino (the Raval), Barcelona's former red-light district, and provides a fascinating glimpse into the city's more colorful past. On Photography presents Susan Sontag's famous book of the same name in a gallery setting, while The Third Estate by Daniel G. Andújar examines the role of utopian art over the last century in defining a working-class aesthetic.
Perhaps most interesting of all is Sisters! featuring the work of Barbara Hammer, one of the most influential figures in American experimental and activist cinema. Eighty-three films as well as a vast collection of photographs and other documents are presented in the first retrospective exhibition of her work in Spain, and it provides rich insights into lesbian and feminist dissent from the late '60s to the present day. All these exhibitions run until September 27th.
June 6, 2020 – October 18, 2020