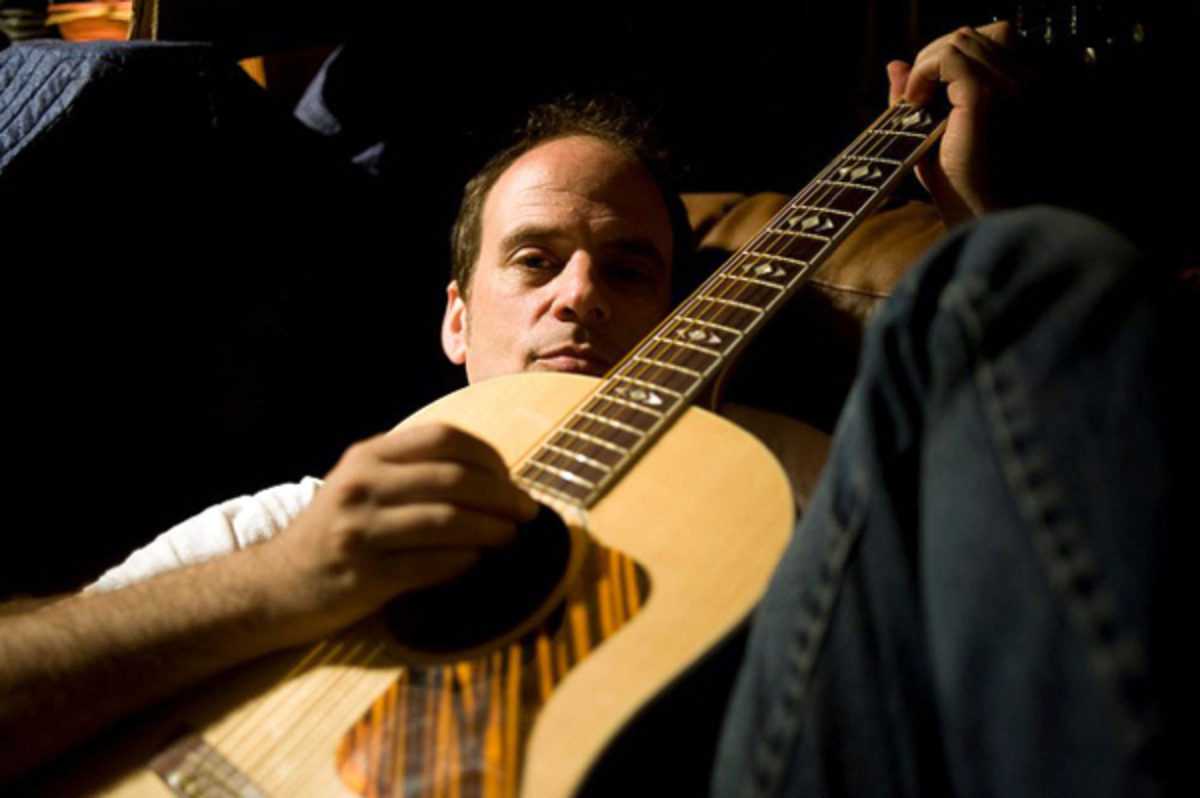 Published on December 1, 2014
Anti-folk probably won't be the next big thing in music, but for the genre, Lach has been the biggest thing since the beginning.
Anti-folk started in the 1980s (before folk was trendy) when some folk artists had difficulty finding gigs to play, leading singer-songwriter Lach to open the underground club The Fort in New York City's Lower East Side. The opening coincided with the New York Folk Festival, leading it to be dubbed the New York Anti-Folk Festival.
Anti-folk involves few instruments, light post-production and in general a distancing from the seriousness and pretension of the mainstream folk scene. Lach (pronounced "latch"), as godfather of the movement, has helped defined the genre since the beginning.
In his career spanning twenty years, he has released six albums, his most recent 2011's Ramshackle Heart. He performs this month at LaContra, along with The Missing Leech. The concert takes place during the Artnocal Market, which runs from November 28th through January 10th.
If you need a dose of something out of the ordinary, this is for you.
LaContra
C/ Puríssima Concepció, 9
Barcelona