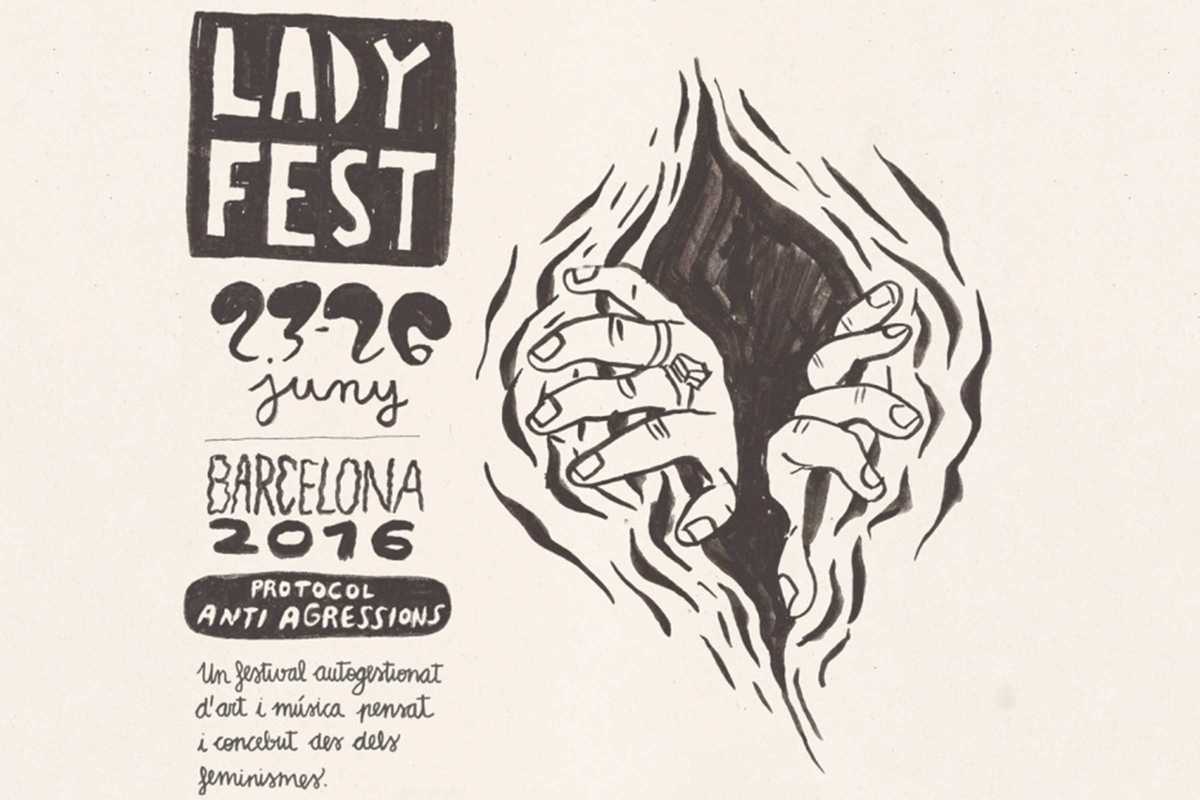 Published on June 1, 2016
Nearly a hundred female artists have joined forces to present the first edition of this new art and music festival putting female creators at center stage and bringing feminist discourse to the fore.
Art exhibitions, workshops, talks, poetry readings, concerts, DJ sessions and other live performances comprise the extensive program of activities that kicks off on Thursday, June 23rd in celebration of "Santa Joana" and continuing through Sunday, June 26th.
The crumbling, former-industrial complex of Nau Bostik (Sagrera) plays host to most of the proceedings (food and drink is also available), with other activities taking place at La Capsa (Prat), CSO L'Astilla (Hospitalet), Distri La Polilla (Gràcia), Kino (Raval) and UntitledBCN (Gràcia).
June 23, 2016 – June 26, 2016
Nau Bostik
C/ Ferran Turné, 11
Barcelona