L'Alternativa
By Thomas Macaulay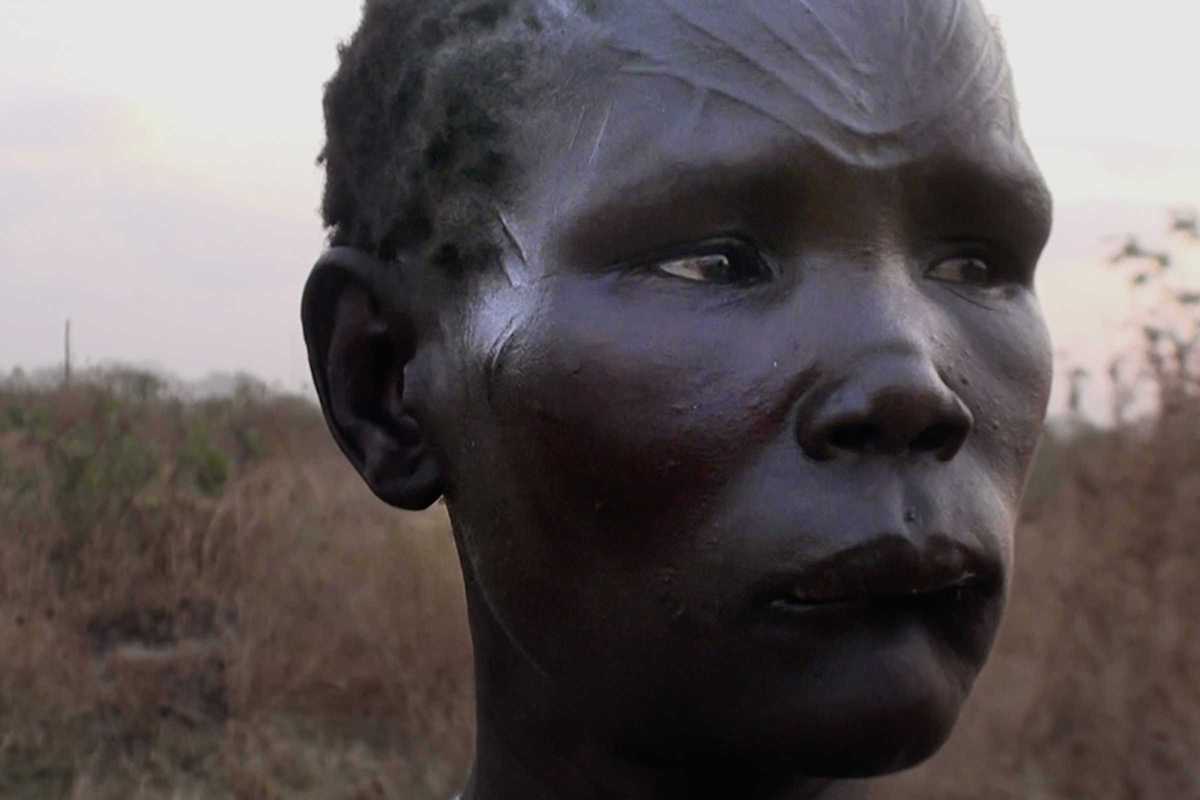 Published on November 1, 2015
Barcelona's cinematic fame has skyrocketed since Iñárritu's Biutiful and Allen's Vicky Cristina Barcelona achieved mainstream success. But it's the cutting edge spirit that L'Alternativa has championed for 22 years, promoting thought-provoking films with a focus on freedom, creativity and diversity.
Ten features and 22 short films comprise the official selection of cross-continental maverick filmmakers, with previous victors including Cannes-winning director Corneliu Porumboiu. Retrospectives of underappreciated innovators this year include New Argentine Cinema trailblazer Lucrecia Martel and the controversial Academy Award-nominated documentary maker Hubert Sauper (who also is offering a masterclass in nonfiction filmmaking).
The agenda includes premieres by emerging filmmakers, all-day screenings, advice for new projects, workshops and talks. It is a celebration of cinema's cutting-edge for industry professionals and amateur cinephiles alike.
(All films shown in their original version, usually with Spanish subtitles, with additional screenings held at Filmoteca de Catalunya, Institut Francès, Crater-Lab and Zumzeig.)
November 16, 2015 – November 22, 2015
CCCB
C/ Montalegre, 5
Barcelona