L'Alternativa 2016
By Mariana Hristova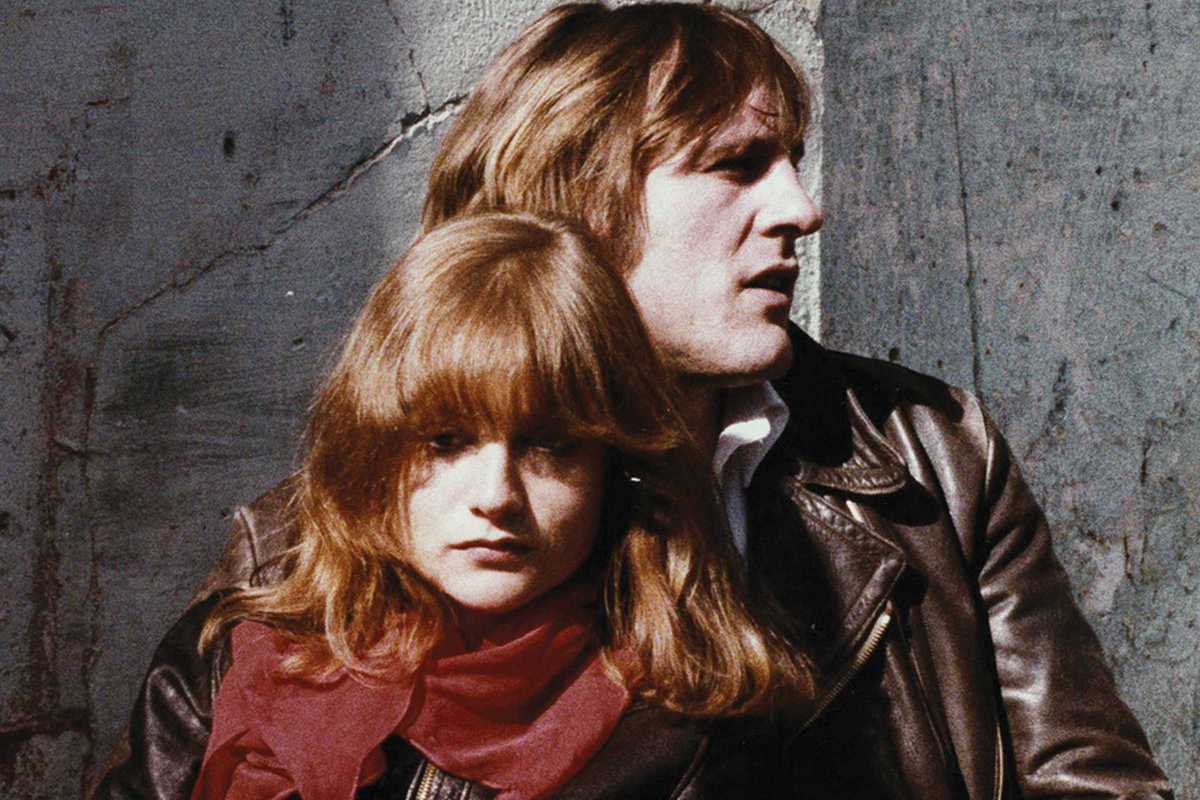 Published on November 1, 2016
Uncompromising in its style and interests, l'Alternativa is Barcelona's arthouse film festival par excellence. Its program raises smart questions and discusses trends in cinema and society. A focus this year is mass tourism, a hot topic for Barcelona that will be debated through screenings and talks.
Pure cinematic inspirations are explored in the retrospective of Maurice Pialat, the unsentimental realist in French auteur cinema, as well as the Expanded Cinema section, which emphasizes film as a performance. Some of the most appealing titles among the ten features in the competition include Actor Martinez by Mike Ott and Nathan Silver, which manipulates reality in an unusual way, and Mimosas by Oliver Laxe, covering a mystical journey through the mountains of Morocco.
With a focus on national films such as La substància by Lluís Galter and Las más macabras de las vidas by Kikol Grau, the Panorama section provides insight into local production.
(All films shown in their original version, generally with Spanish subtitles, with additional screenings held at Filmoteca de Catalunya, Institut Francès and Crater-Lab.)
November 14, 2016 – November 20, 2016
CCCB
C/ Montalegre, 5
Barcelona