L'Alternativa
By Mariana Hristova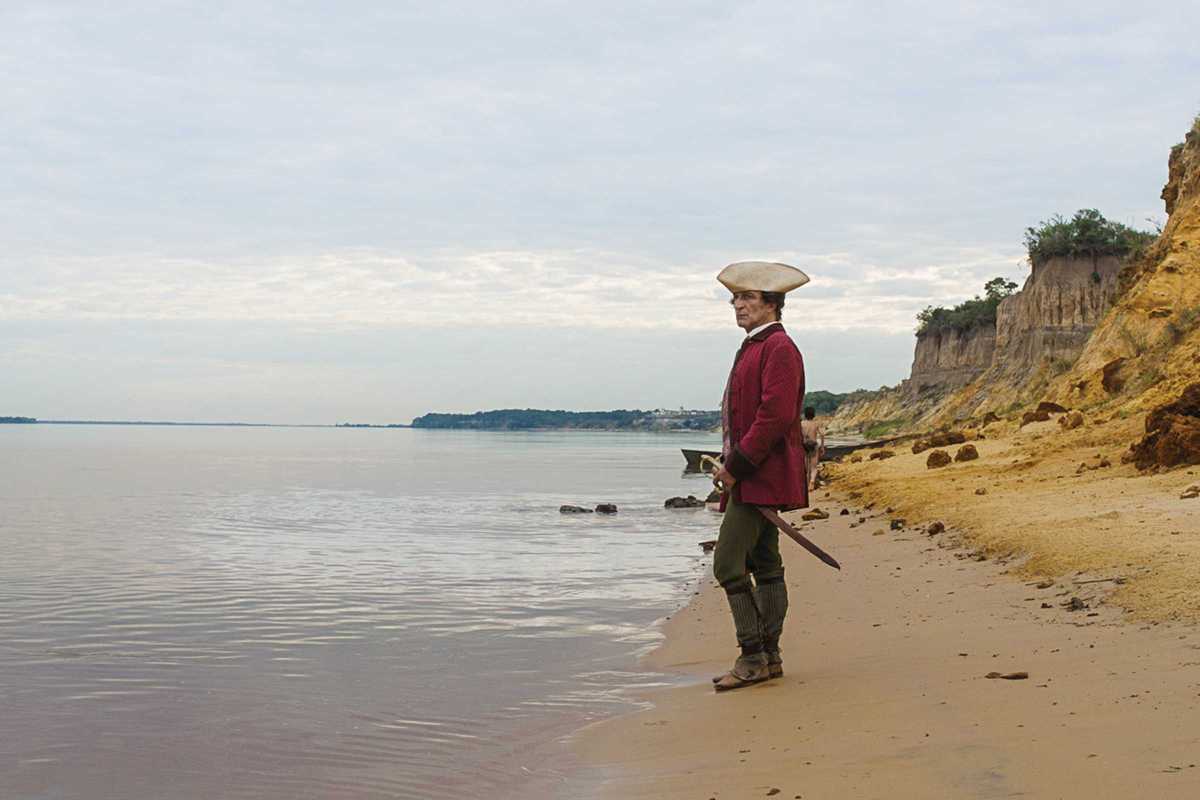 Published on October 1, 2017
L'Alternativa, the CCCB's showcase of contemporary independent cinema, turns 24 this year. The festival opens with a regional premiere: Zama, the latest film by Argentine director Lucrecia Martel, which takes us back to an 18th century Spanish colony.
Among the must-see titles from the international competition are Donkeyote by Chico Pereira on a modern day Don Quixote; Acts and Intermissions by Abigail Child, which tells the story of "dangerous" anarchist Emma Goldman; and the docufiction California Dreams by Mike Ott, featuring five film wannabes who chase a Hollywood breakthrough. The Panorama section focusing on local production includes 19 shorts and features.
This year's retrospectives are dedicated to Austrian filmmaker Michael Glawogger, French actress Emmanuelle Riva, Belgian filmmaker Eric Pauwels and American artist Deborah Stratman, who will be offering a seminar and a workshop.
November 13, 2017 – November 19, 2017
CCCB
C/ Montalegre, 5
Barcelona