L'Alternativa
By Mariana Hristova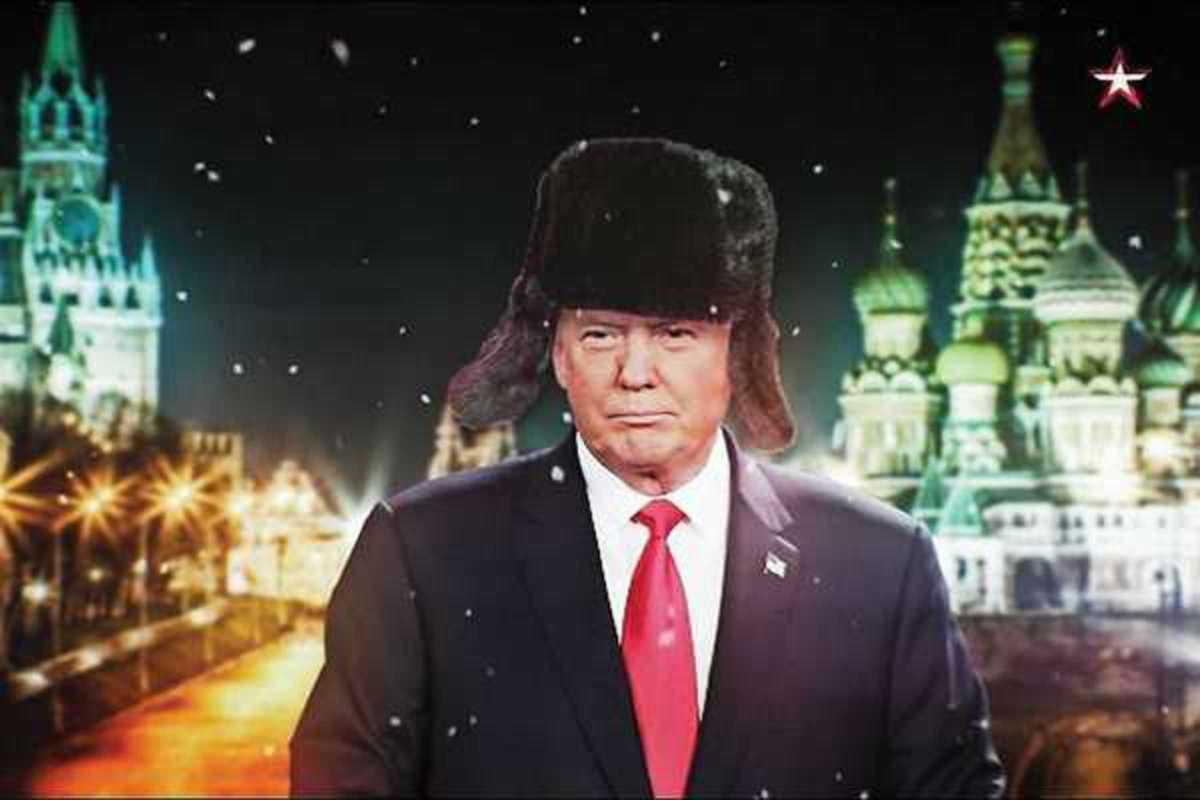 Published on November 1, 2018
For its 25th anniversary, Barcelona's most stubbornly independent film festival brings another eye-opening selection of titles dealing with the issues of today.

Politics are present in many of the films, including Russian-American documentary Our New President, which explains the election of Donald Trump from the perspective of Russian propaganda; and The Image You Missed, which interprets the conflict in Northern Ireland via archival footage. Comic family relationships are the focal point of América, which centers on three very different brothers in Mexico forced to take care of their charismatic and forgetful grandma.

Not to be missed are the premiere of Spanish film Between Two Waters at the festival opening, which won the Golden Shell at the San Sebastián Film Festival, and Trote by Galician director Xacio Baño, a filmmaker in focus this edition. The other retrospective program is dedicated to Belgian experimental filmmaker Boris Lehman.
November 12, 2018 – November 18, 2018
CCCB
C/ Montalegre, 5
Barcelona