L'Alternativa 2022
By Charlotte Stace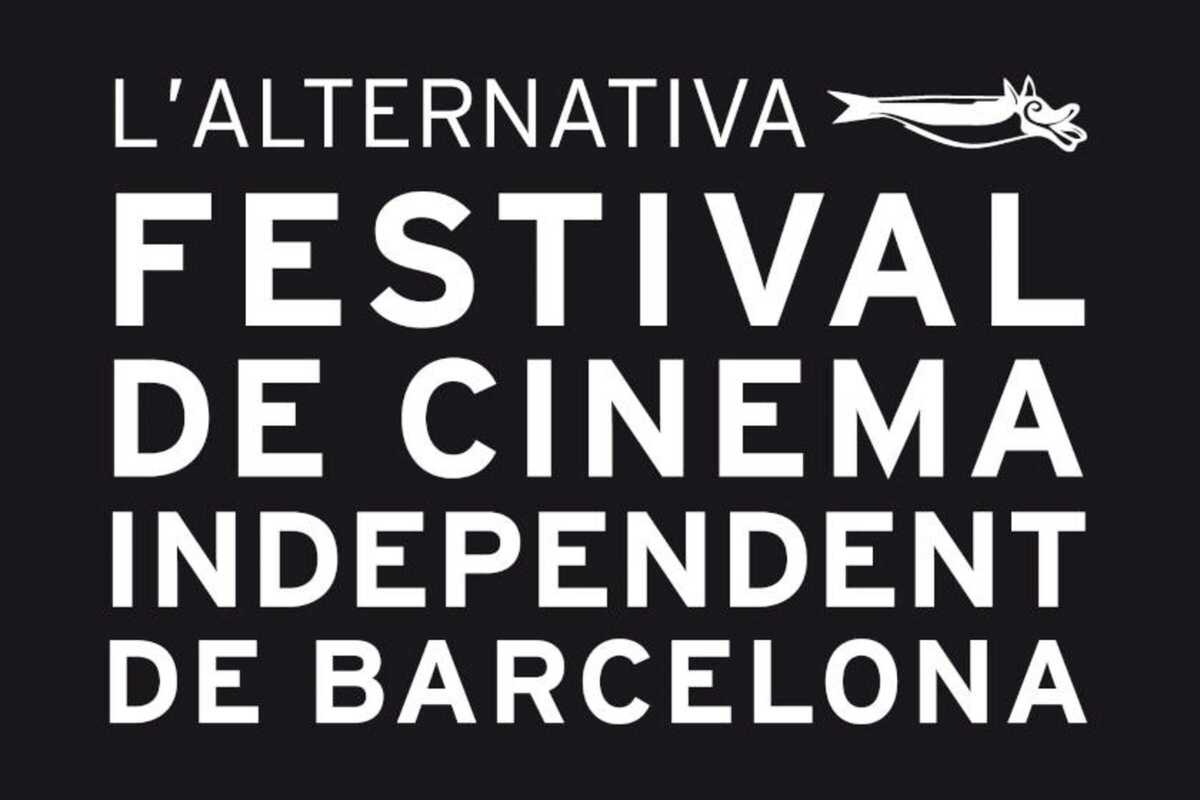 Published on November 1, 2022
Barcelona's most avant-garde film festival takes place once more! This year the Barcelona Independent Film Festival, l'Alternativa, reaches its 29th edition. For nearly three decades it has been offering filmgoers and professionals a unique opportunity to discover and enjoy screenings and activities that value creative freedom, diversity, innovation, commitment and thought-provoking reflection.
This year it will once again run a hybrid edition: onsite screenings and activities will take place at the CCCB, Zumzeig, Filmoteca, ECIB and Cinema Maldà, and a selection of films will be available on Filmin, as well as a series of streamed activities for the public and industry professionals.
Some of this year's films will include Mis Dos Voces (Lina Rodriguez), Geographies of Solitude (Jaquelyn Mills), GES-2 (Nakia Korkia), Saint Omer (Alice Diop), and Une Vie Comme Une Autre (Faustine Cros).
November 18, 2022 – December 4, 2022
various locations
various locations
Barcelona
€4 -€7(ticket) - €20 (pass)