L'Alternativa 2023
By Charlotte Stace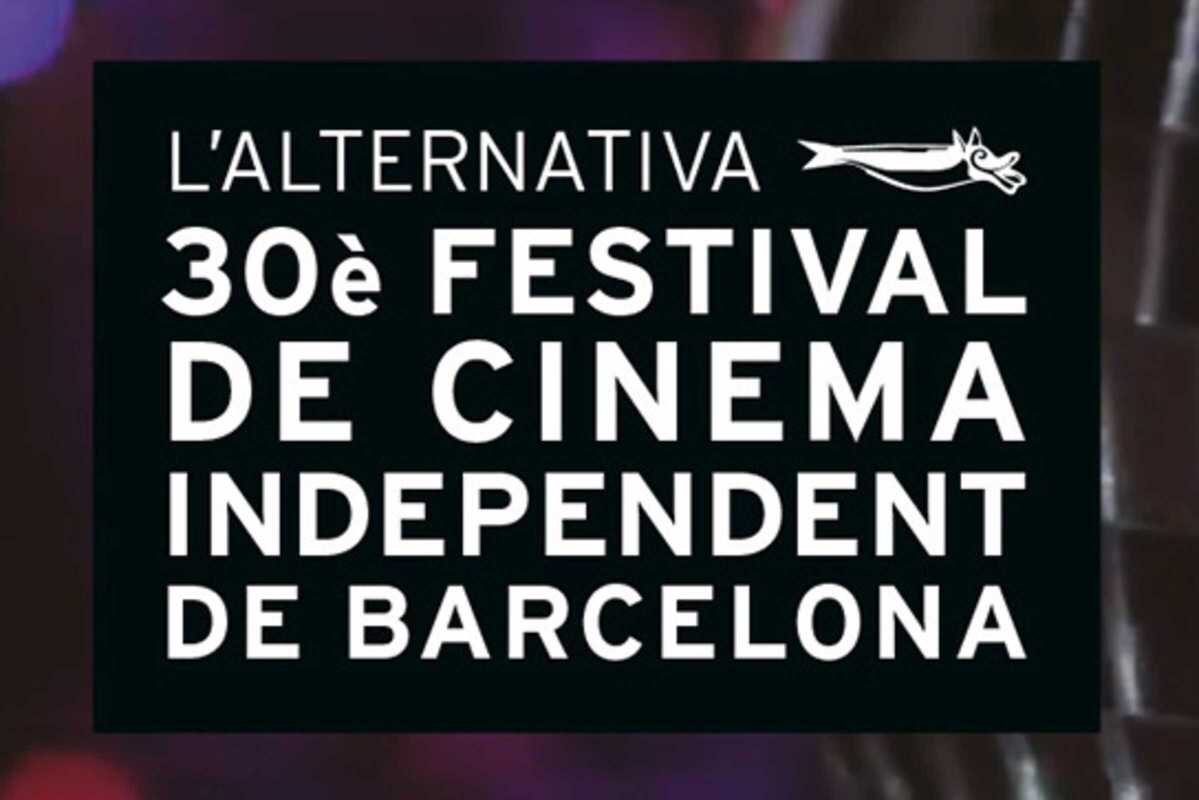 Published on November 1, 2023
Barcelona's most avant-garde film festival takes place once more. This year the Barcelona Independent Film Festival, l'Alternativa, reaches its 30th edition. For three decades it has been offering filmgoers and professionals a unique opportunity to discover and enjoy screenings and activities that value creative freedom, diversity, innovation, commitment and thought-provoking reflection.
This year it will once again run a hybrid edition: onsite screenings and activities will take place at MACBA, CCCB, Zumzeig, Filmoteca, ECIB and Cinema Maldà, and a selection of films will be available on Filmin, as well as a series of streamed activities for the public and industry professionals.
Some of this year's films will include Fallen Leaves (Aki Kaurismaki), Our Body (Claire Simon), La Chimera (Alice Rohrwacher), Here (Bas Devos), and It Must Be Heaven (Elia Suleiman).
November 10, 2023 – November 19, 2023
various locations
various locations
Barcelona
€6 (ticket) - €15 (pass CCCB)