Lambchop
By Matthew Duffield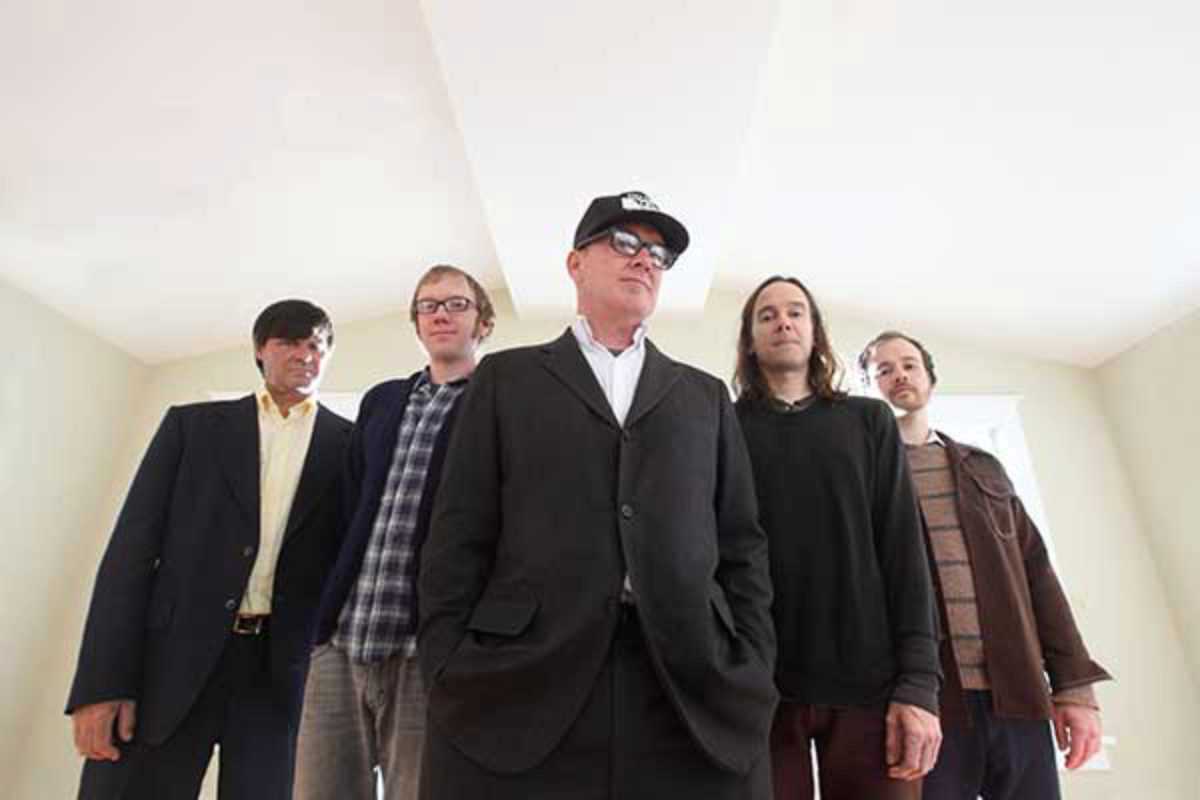 Published on July 1, 2015
BARTS will be hosting several concerts as part of the annual Grec Festival program, most notably Lambchop on July 17th and Norwegian singer-songwriter Ane Brun on July 25th.
Lambchop are not an easy band to define. From Nashville and associated with the alternative country scene, they are the brainchild of singer-songwriter and guitarist Kurt Wagner who, together with a cast of supporting musicians, has created a unique style, adding soul, post-rock and their own brand of lounge music to the equation. Throw in Wagner's soft, almost deadpan, vocal delivery with witty, ironic lyrics and a rich, orchestrated sound, and you have something strangely beautiful and beautifully strange.
With album titles like Mr. M, OH (Ohio) and Is a Woman, this is clearly not your average band. They should be an interesting prospect live on stage.
BARTS
Av. Paral·lel 62
Barcelona