Lambda Files
By Charlotte Stace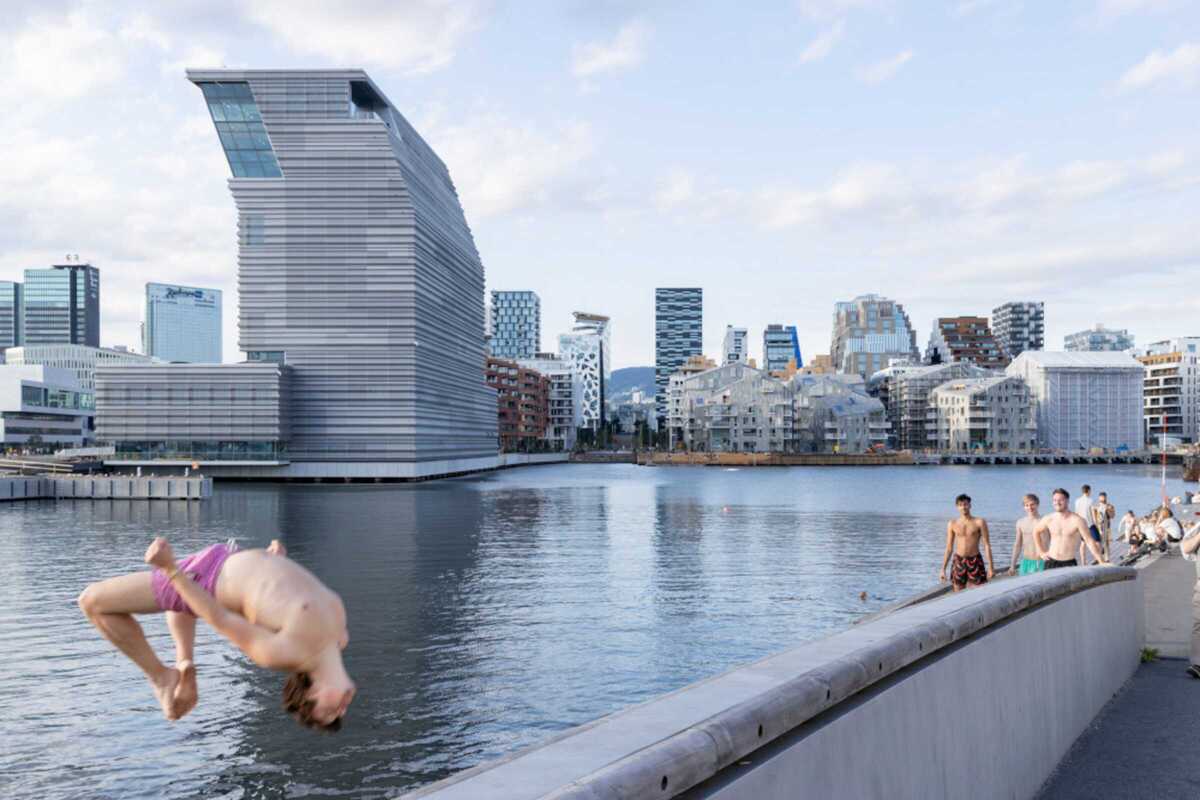 Published on January 1, 2022
The new exhibition at Palau de la Virreina documents the twelve years of work that the architects at Estudio Herreros dedicated to the Munch Museum project in Oslo.
The name of the exhibition, Lambda Files, was taken from the pseudonym that protected the architects' anonymity in the international competition. The files are a large collection of materials documenting the internal history of the project and are of the type that normally never see the light of day. Lambda Files shows how new ways of doing architecture are the result of intense political and social dialogue, of long-term collaborations between a variety of agents.
Among the numerous documents, the exhibition presents for the first time the images taken of the building by the architectural photographer Iwan Baan, which show it from a perspective that is not fetishist or objectual but situated and unexpectedly useful.
October 29, 2021 – February 20, 2022