Land of Gods & Material
By Michael Mueller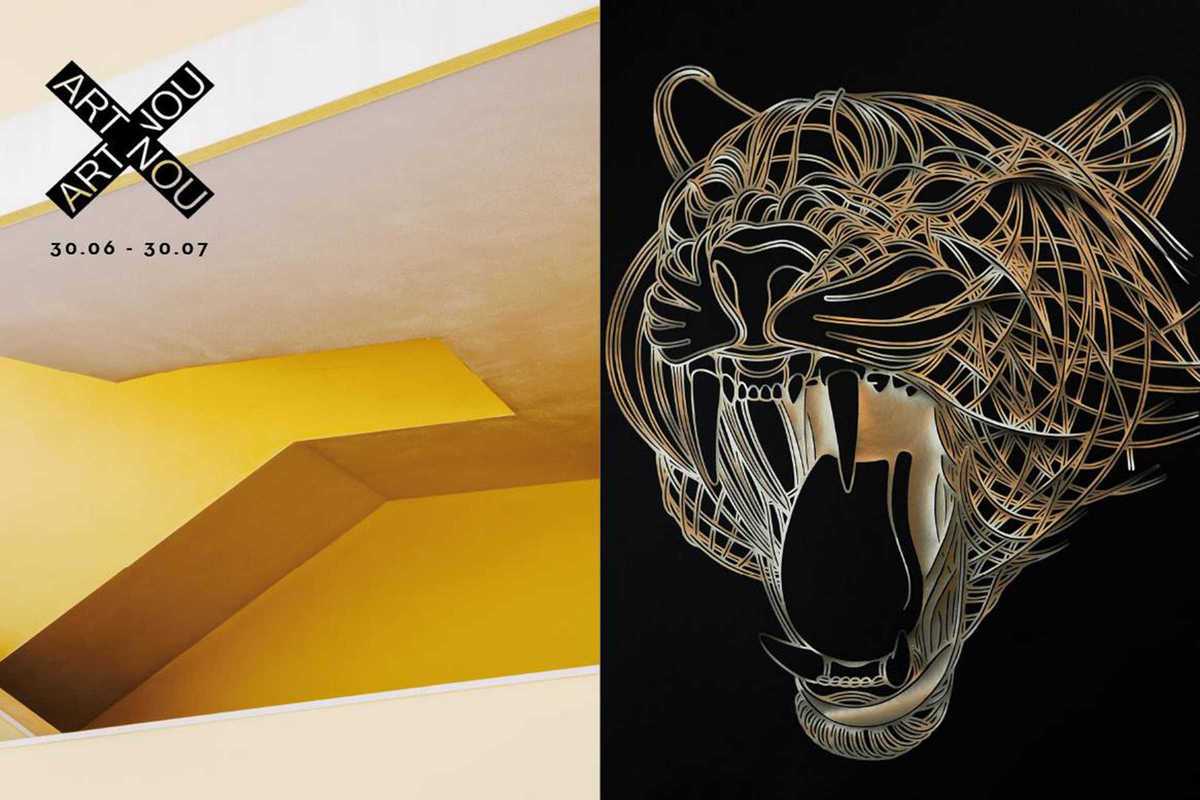 Published on June 1, 2016
On Thursday, June 30th, the Víctor Lope gallery opens a double show with Land of Gods by Max Gärtner and Material by Matthias Heiderich.
Land of Gods was conceived of in Bali, with Gärtner taking inspiration in the connection between the island's inhabitants' strong spirituality and their celebrated art. The Hispanic-German artist believes that we do not give rise to – but rather merely channel – the forces of creative energy. Gärtner produced some of the works in the series by applying wood carving techniques that are a hallmark of the Balinese culture.
In counterpoint, Heiderich presents a photography series of architecture in the trademark German tradition. With rigor and pragmatism, the Berlin-based artist creates typologies of industrial buildings and structures in which human forms are absent, yet are full of humanity. The works explore buildings as a human creation and our relationship in urban environments to the man-made.
The juxtaposing exhibitions form part of the Art Nou summer series that supports emerging art around Barcelona.