Landscape Film Festival
By Thomas Macaulay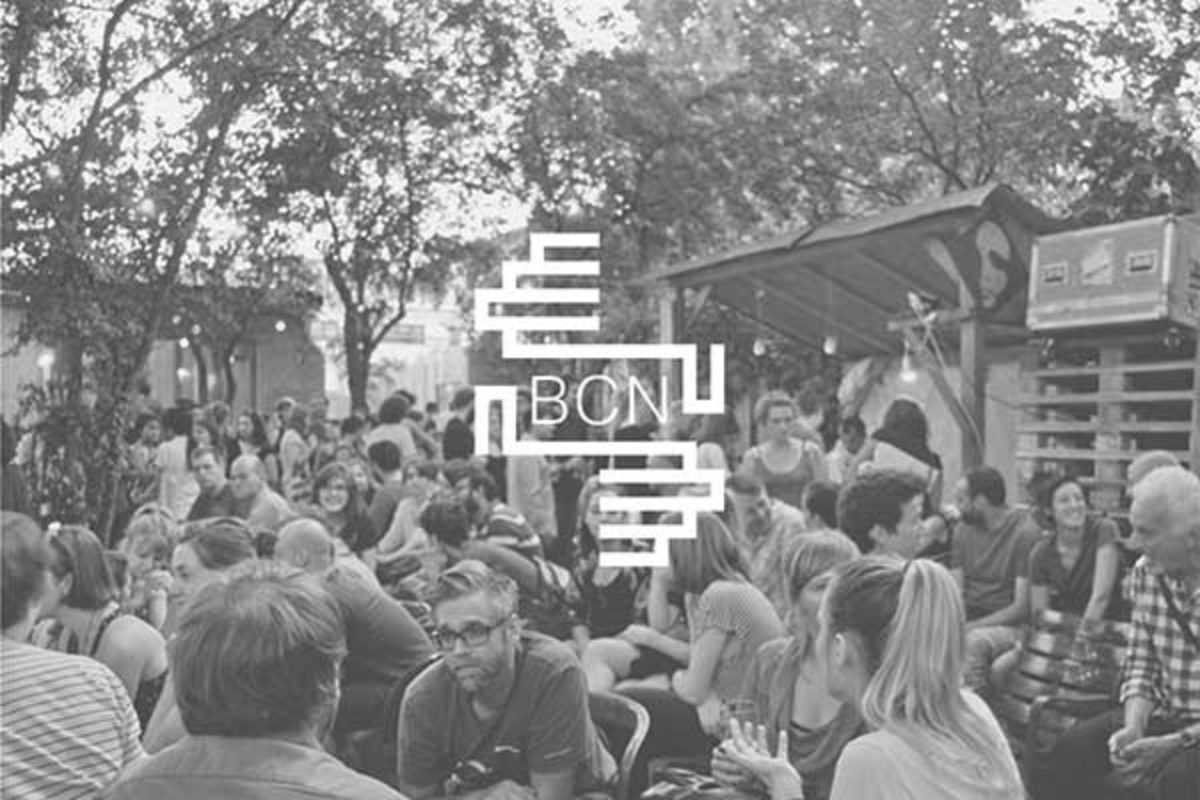 Published on April 1, 2015
In 1895, Thomas Edison's Kinetoscope arrived to a bar in Plaça Catalunya and introduced the city to film. Since then, a bounty of cinematic luminaries have been drawn by Barcelona's charms. Allen came for its glamour, Iñárritu for its grit, Almodóvar for its Bohemianism and Antonioni for its Gaudí.
The city is living a boom in audiovisual production given its light, landscape, infrastructure and architecture. So it's the perfect place for the latest leg of the international Landscape Film Festival. Supporting the global filmmaking community in collaboration and spontaneity, the festival welcomes a medley of filmic skillsets.
A hundred participants have been divided into ten film crews, each tasked with creating a short film in one of the city's ten districts. Two weeks of masterclasses, casting and filming culminate in a premiere, awards ceremony and party.