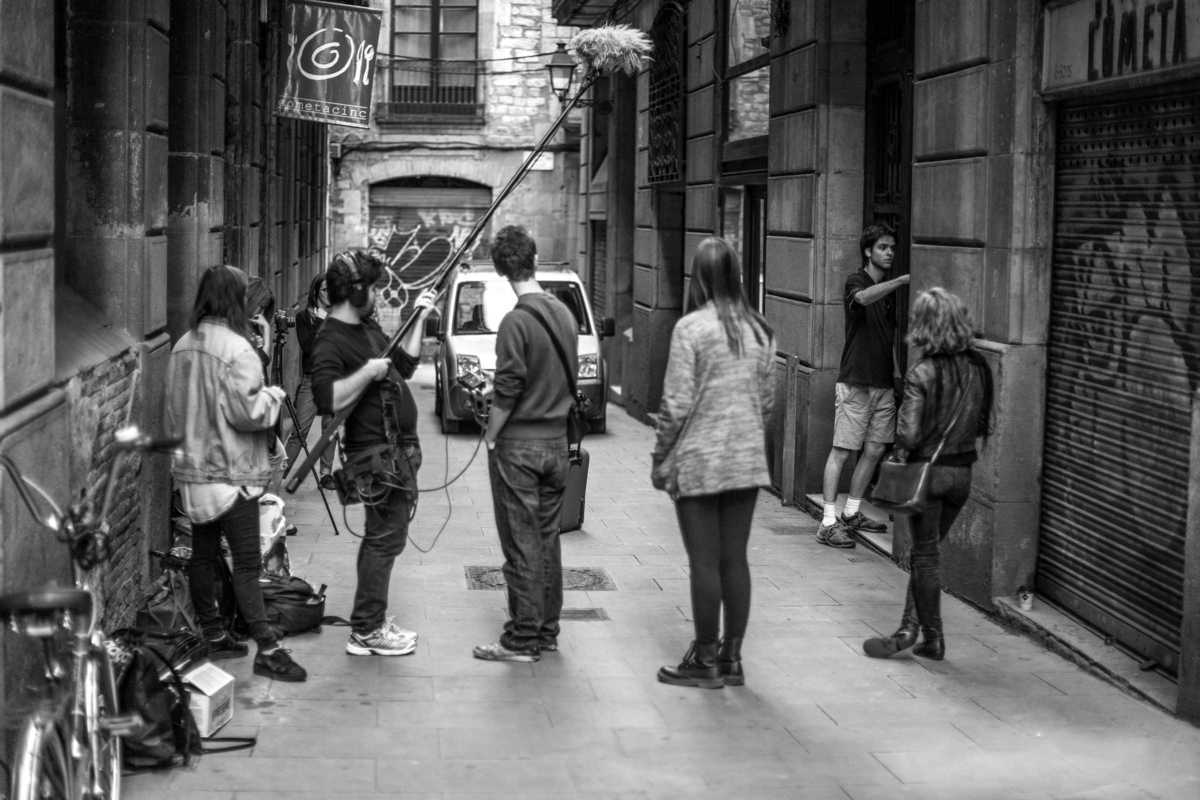 Published on April 1, 2016
Straddling Berlin and Barcelona, Landscape Film Festival now brings us a series of short film nights organized in support of production in Europe's two coolest cities.
Filmmakers who had never met were thrown together in teams, each one tasked with producing a fictional short in just two weeks. The six resulting works will be shown tonight under the theme "Berlin vs. Barcelona." The screenings will be followed by a FilmPitch session of six competing ideas with the winner selected (and financed) according to audience participation.
The event concludes with music and networking from 10:30pm, with food and drink onhand (including free shots of Jägermeister) to keep the crowd appeased.