Lanza-Cuacci
By Charlotte Stace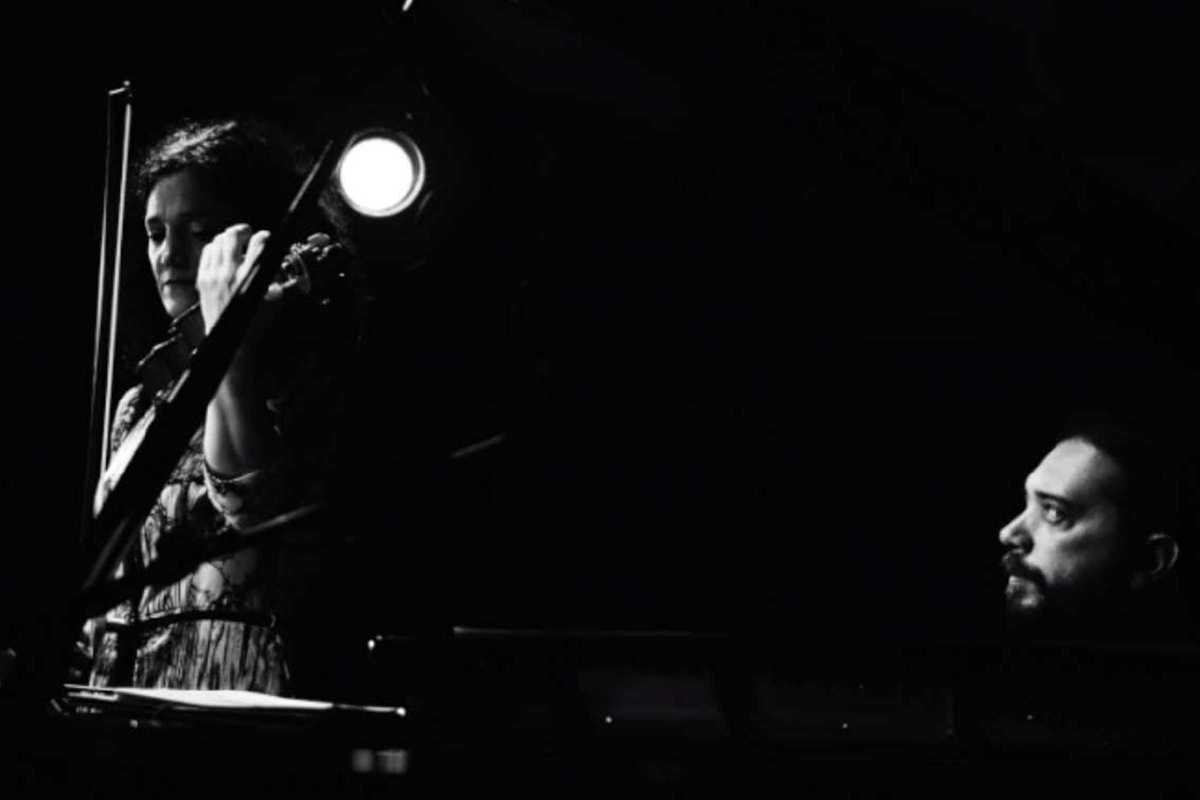 Published on August 1, 2021
Jamboree is excited to welcome duo Olvido Lanza and Juan Esteban Cuacci to the stage this coming Sunday 8th August to perform music from Piazolla.
One of the most important figures in 20th-century music, Astor Piazolla was born over 100 years ago in Argentina. This musician refreshed the language of tango with elements of jazz and classical music. His achievement was within the grasp of very few: making music that was both popular and praised by academics.
As a duo, Olvido (violin) and Juan (piano) recreate the music of the bandoneon player and offer a review of his prolific career. Lanza is one of the most renowned violinists in the country and has performed with Carles Santos, Maria del Mar Bonet, Albert Guinovart, Alfonso de Vilallonga and many others. Cuacci worked for tango singer Susana Rinaldi for ten years and now forms a high-flying creative pairing with Marcelo Mercadante.