L'Aperitivo
By Ryan Osborne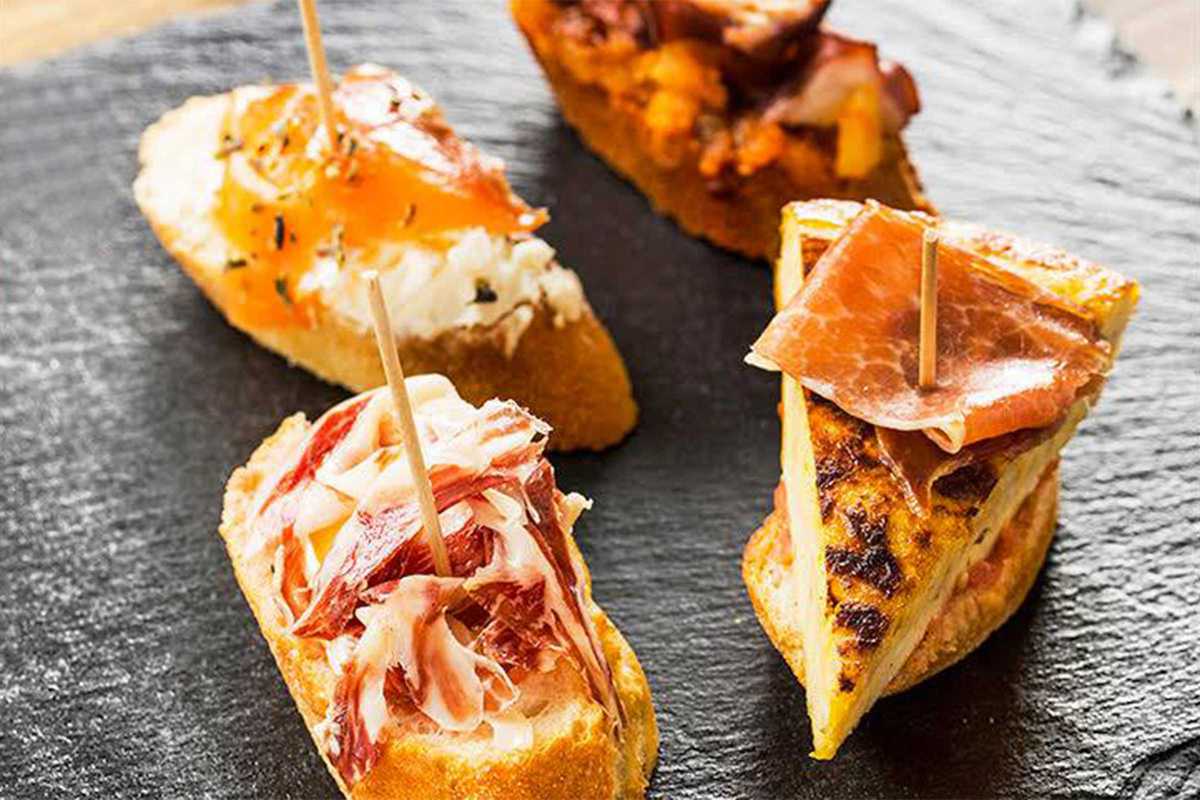 Published on November 1, 2019
It's hard not to love AmoVino. The space is tasteful, elegant and bright. The wine is to die for. The team are warm, friendly and brimming with knowledge and enthusiasm. And, as if that's not enough, they are now offering free pintxos to their customers, every Thursday from 7pm to 9pm.
Sampling simple, tasty and lovingly prepared pintxos, paired with a few glasses of Catalunya's finest – what better way to while away the hours on a Thursday evening in Barcelona? While you do, chat to AmoVino owners Lili, Pierre and Guilhem at the bar. They'll give you an education about the endlessly fascinating Catalan wine region and tell you all about their new tapas menu and upcoming promo evenings, including their oyster/cava pairing (last Friday of every month – a trio of oysters and a glass of cava for just €7).
And for true wine lovers, Club Amovino offers members a discount on bottles from their wine store, as well as invitations to wine tastings and special events.
July 2, 2020 – July 30, 2020