Lapsus Act 3: A Sonic Womb
By Vittoria de Franchis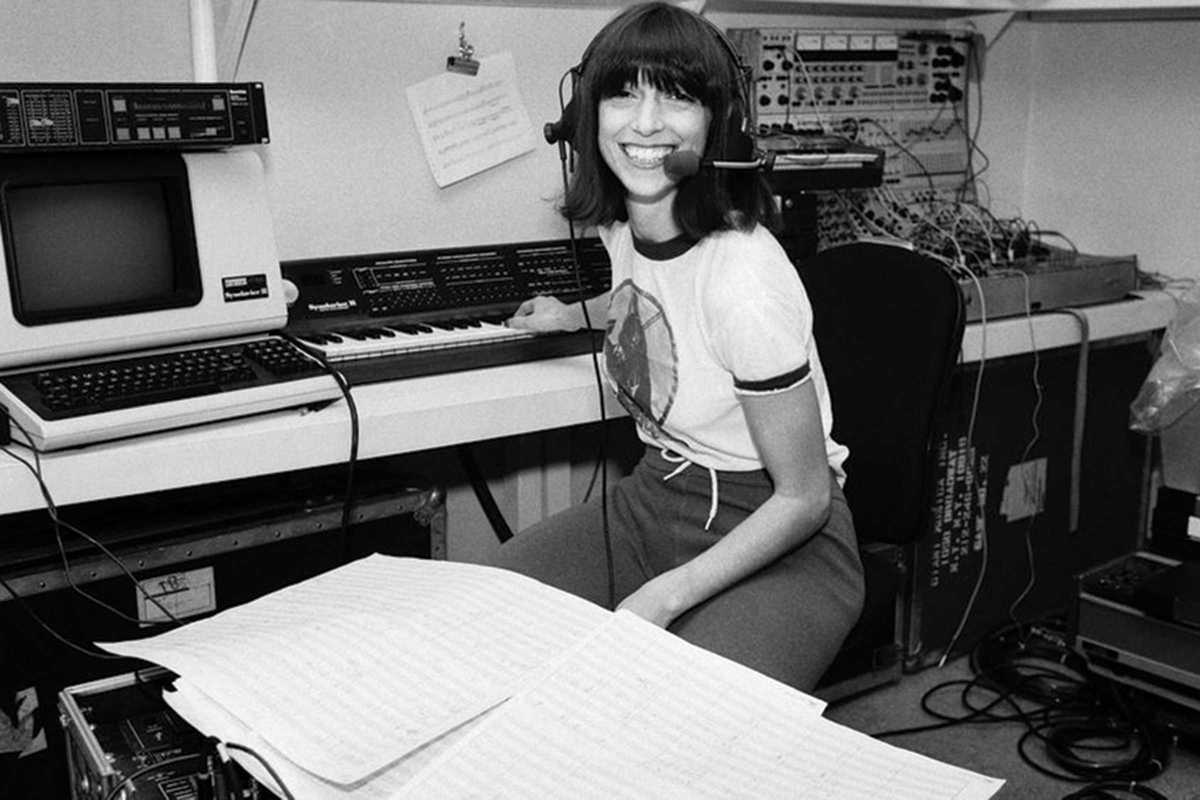 Published on December 1, 2019
They say three is a magic number. Indeed, the third act of Lapsus features a bewitching program with two of the most interesting female artists of past and future.

Taking place at the CCCB theater, A Sonic Womb encompasses a live performance, live and screening featuring Suzanne Ciani and the rising producer and one half of As Longitude, Eva Geist. Ciani is a five-time Grammy award-nominated composer, electronic music pioneer, neo-classical recording artist, and one of the first owners and users of the Buchla. The pioneering artist will perform on the iconic modular synthesizer Buchla 200e in the frame of a hypnotic sound environment designed by Intorno Labs and delve into her career through a talk with the Wire's Philip Sherburne.

As if that wasn't enough, there will be a screening of the only digital copy in existence of 1972's Circle Of Light by Anthony Roland.

CCCB till 12am (€18 / €20) followed by party at Laut nightclub till 5am (€10)
CCCB
C/ Montalegre, 5
Barcelona