Lapsus Festival
By Mark Dix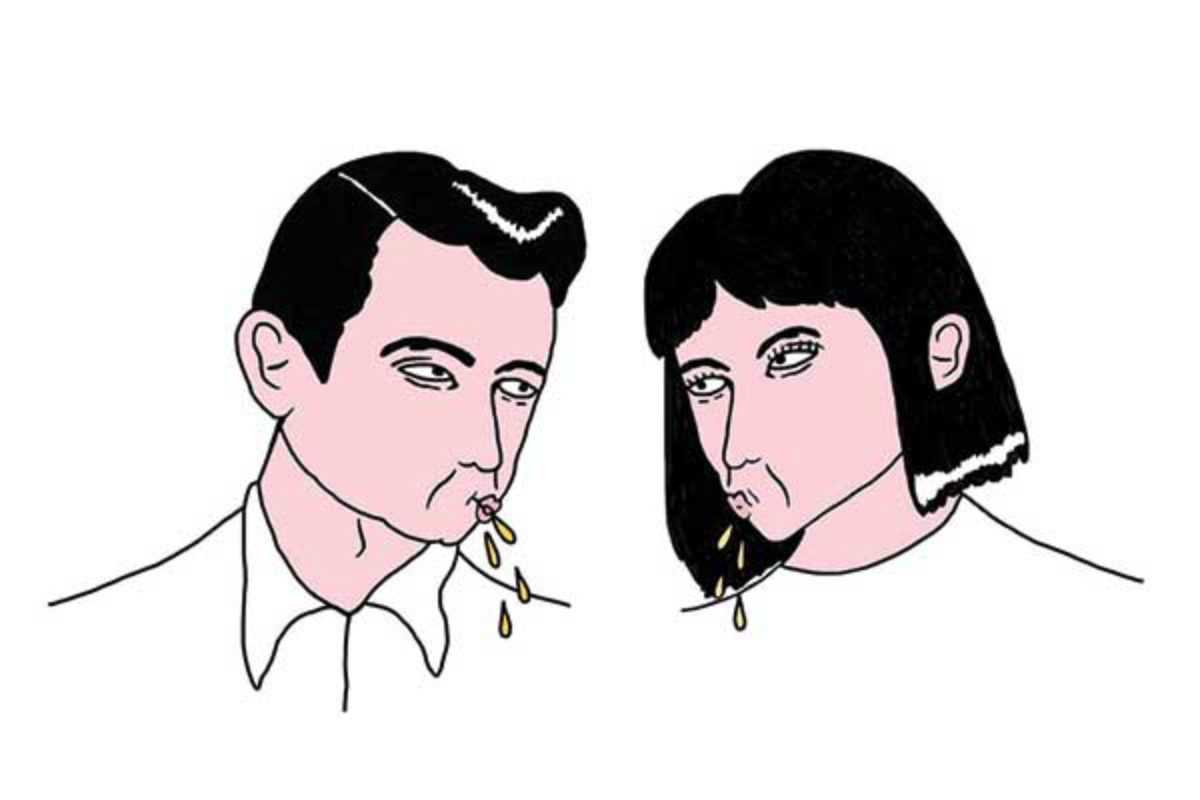 Published on April 1, 2015
When it comes to synthetic sounds, Lapsus is as well-rounded an organization as any. Beginning as a record label whose catalog now includes over ten impeccable LPs, EPs and 12'' singles, the crew have in recent years added a weekly show on the excellent Radio 3 and an annual festival to their current activities.
This April we welcome the latest edition of this showcase of electronic talent, for the second year at the CCCB, the ideal backdrop to showcase this selection of artists. Encouraged by the positive reception of last year's event, Lapsus present their most ambitious lineup to date, a finely curated array of producers underground in status but fundamental to the progression of dancefloor genres.
The record-buying public of the city was particularly excited by the announcement of Kyle Hall, a modern-day techno wizard direct from the home of the style, and counts fellow Detroiters Theo Parrish and Omar-S among his mentors. Sharing the top of the bill are the German duo Mouse on Mars, veterans among the festival's performers and boasting the most varied output, including influences as diverse as Krautrock and Footwork. Also pushing the envelope is the Englishman Moiré, published on Ninja Tune and Actress' Werkdiscs, whose monochrome synesthetics will be aptly presented in audiovisual format.
Owing to the recent spike in interest in analog machinery, Patricia's performance will be keenly observed, while Pye Corner Audio will justify his tag as "your favorite artist's favorite artist," provided that your favorite artist is Four Tet or John Talabot. National artists are the bread and butter of any festival, and the year's most exciting prospects feature, including Lost Twin, Pedro Vian and Lapsus' own Pina and Drömnu.
UPDATE: this event is now sold out.
April 11, 2015 – April 12, 2015
CCCB
C/ Montalegre, 5
Barcelona