Lapsus Festival
By Vittoria de Franchis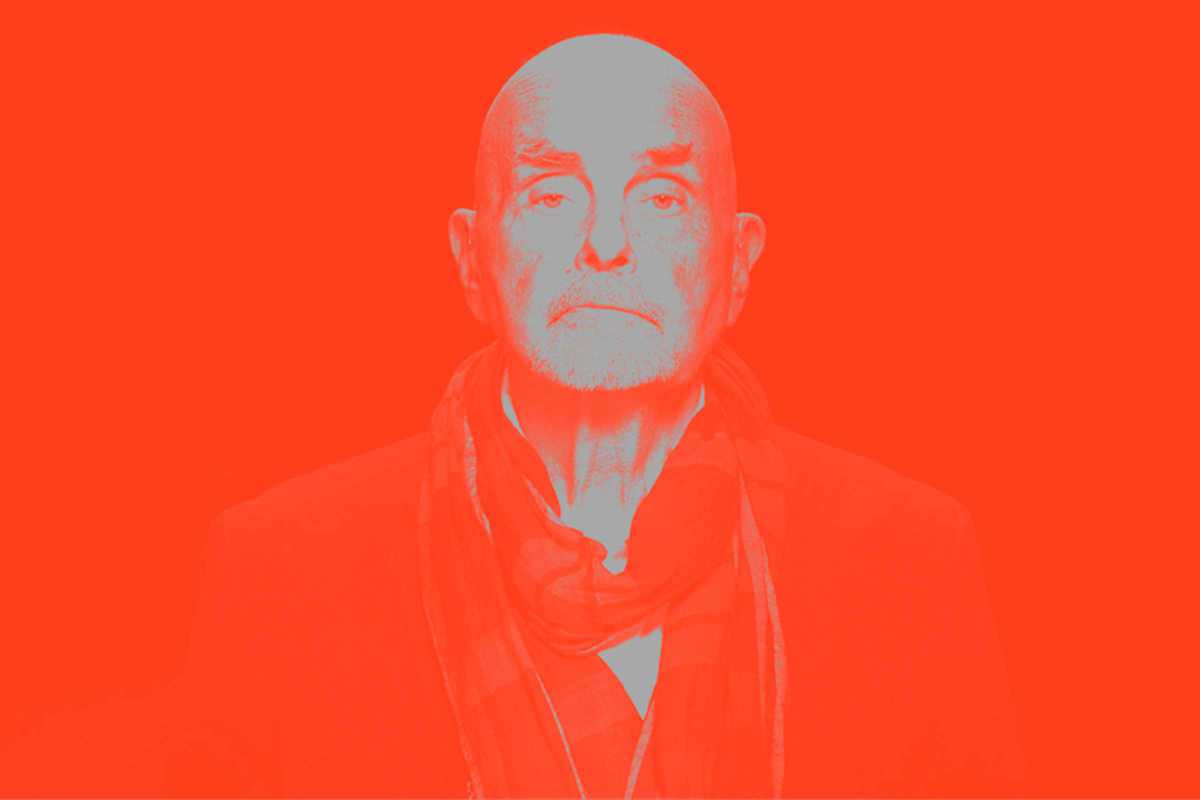 Published on April 1, 2018
As electronic music festivals pop up like mushrooms around the globe, the quality of lineups seems to inexplicably shrink. In Barcelona, Lapsus has distinguished itself for bringing a well-balanced mix of electronic music pioneers and cutting edge young artists.
Marking its fifth edition, the festival takes place over two days this month at CCCB and Laut. Friday's program features two of electronic music biggest precursors: Harmonia and Cluster's legendary principal figure Roedelius, presenting his new show, and Craig Leon, the American artist who defined the landscape of punk and New Wave in the '70s. At night, Laut hosts a showcase by Príncipe Discos, the Portuguese imprint who disassembled and rebuilt the rhythms of Portuguese colonies in Africa.
The following day one of the main representatives of Rome's techno scene in the '90s, D'Arcangelo, will perform at CCCB with UIQ's owner and PAN's affiliate Lee Gamble. Don't think twice.
April 6, 2018 – April 7, 2018
CCCB
C/ Montalegre, 5
Barcelona
€15 (Laut) / €25–€65 (festival)