Lapsus x Unsound
By Matthew Duffield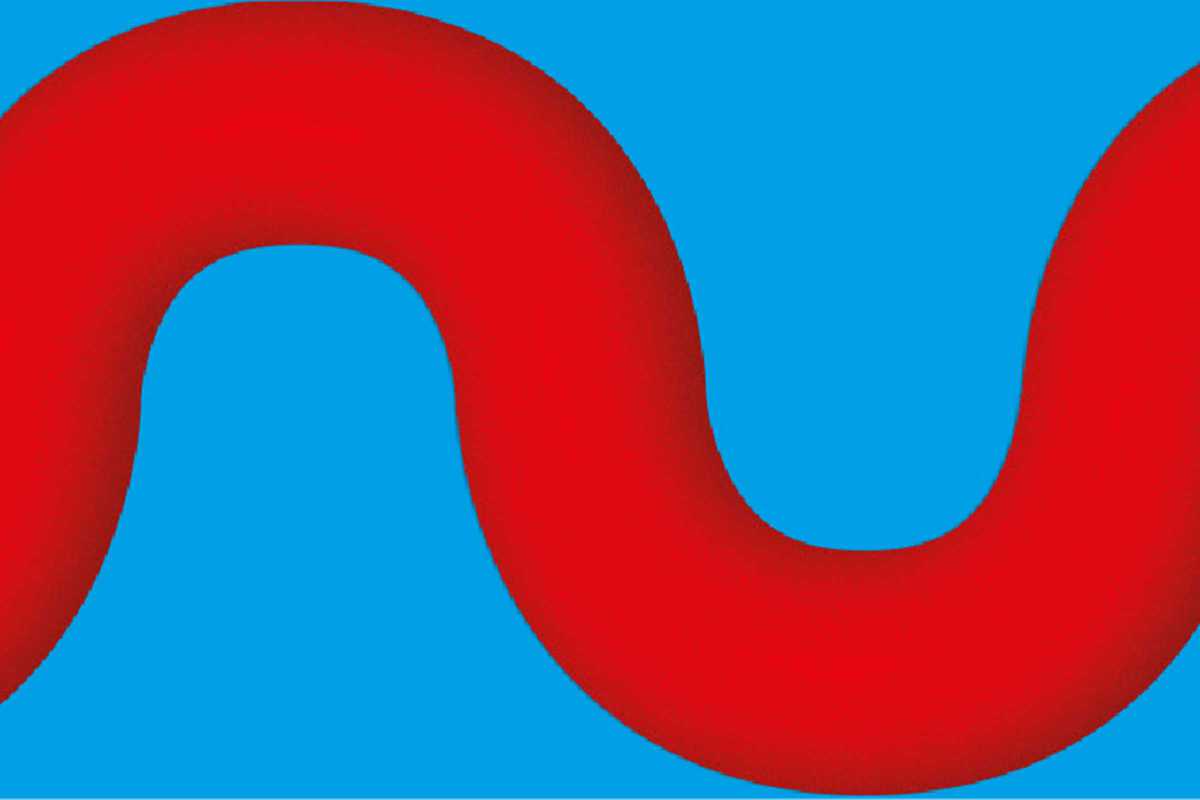 Published on March 1, 2019
For the sixth annual Lapsus festival of alternative electronic music, the events will be spread across three dates in March, September and December. The first installment is on Saturday, March 30th with six hours of music and talks in the theater at CCCB. It will then continue at the Laut club in Poble Sec from midnight.
ACT I – Lapsus x Unsound is held in collaboration with the Krakow-based international festival Unsound and with support from the Polish Cultural Institute. Artists from Unsound performing at CCCB include experimental producer Lanark Artefax, cellist Resina with her explorations into electronica, and Lutto Lento from Warsaw.
Over at Laut, the sound of Poland's cutting-edge club scene will be represented by DJ and live sets from VTSS, Olivia and Chino, playing techno, electro, EBM, rave and industrial music.
CCCB
C/ Montalegre, 5
Barcelona