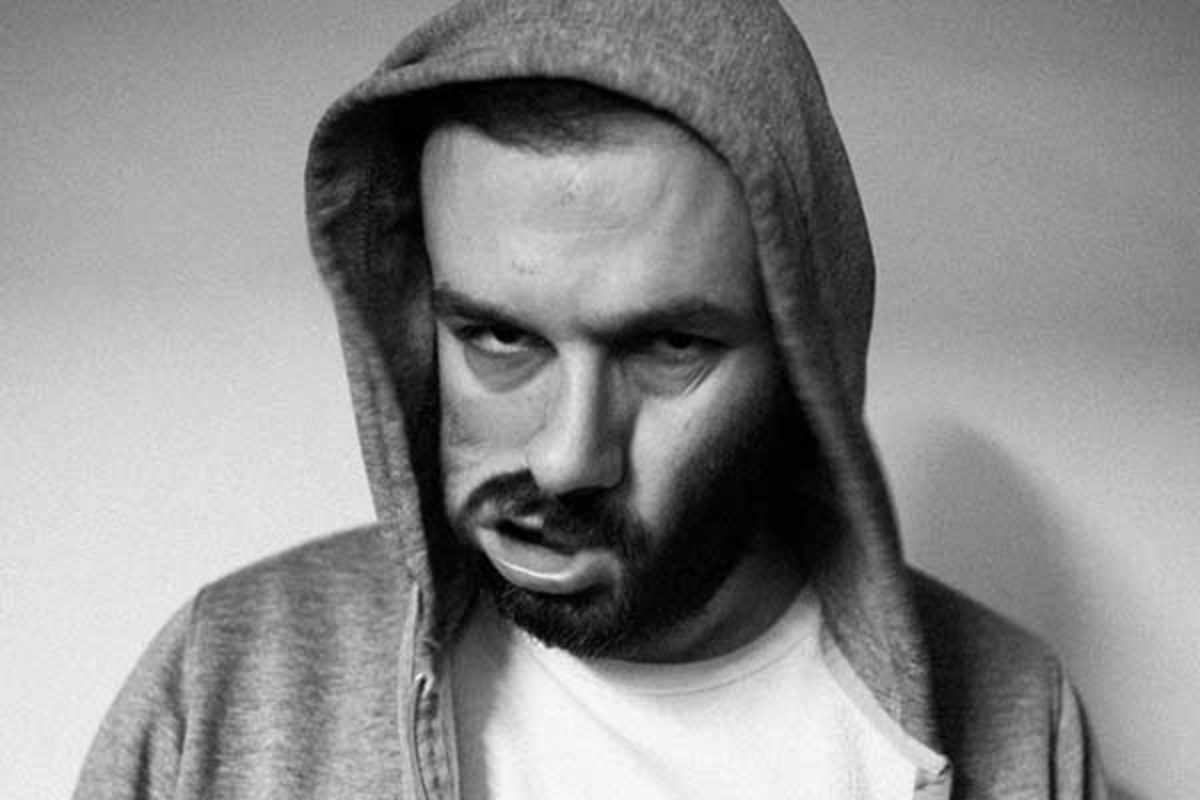 Published on January 1, 2015
Larry Gus, currently of American moniker, is the construct of Greek producer Panagiotis Melidis. Originally from the small town of Veria, he has spent time in Athens, Barcelona and the States, perfecting his collaged craft at each destination.
His 2013 album, released on James Murphy's DFA, is a wonderful collection of percussion and half-heard vocal loops, spliced together with the jagged-edged accomplishment of a hip-hop maestro at work on an MPC sampler. The material is collected and cut from psychedelic rock and library music, from which Gus draws inspiration, and the resulting Silent Congas LP is the final selection from over eighty arrangements produced with a complex algorithm to explore every possible combination of sound.
This will be Gus' first visit to Barcelona since he left to produce his finest work. Sidewalk Bookings and Heliogàbal once again combine to provide an underground creator with a place to shine.
Heliogàbal
C/ Ramón y Caja, 80
Barcelona