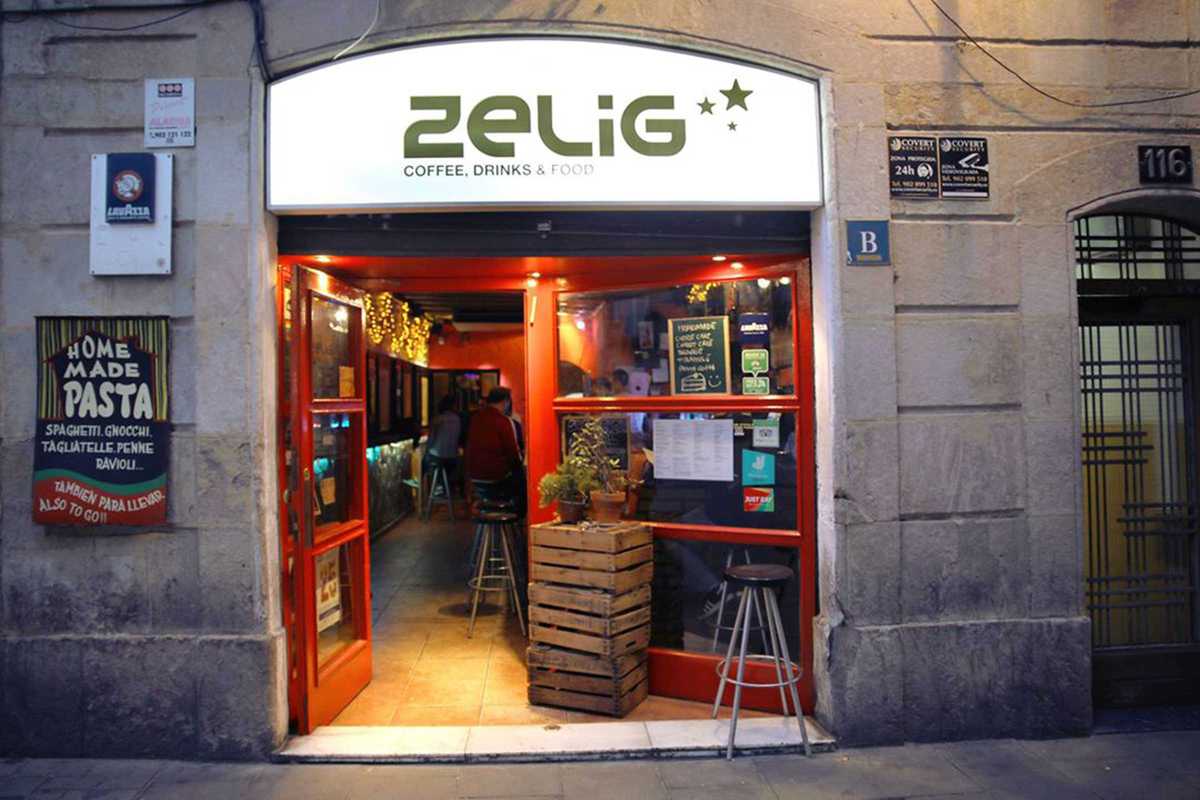 Published on October 1, 2019
Have one last dance at local bar Zelig whose Dutch owner Michell will be saying goodbye after 15 years in the Raval.
The cosmopolitan space has a laid-back, liberal vibe where an international crowd – gay, straight, whatever – sip cocktails, nibble tapas and dance to an electro indie-pop soundtrack.
The crowd will be costumed, the beer cheap, the bitterballen authentic… stop by and say goodbye to a neighborhood institution.