Latest in Erotic Toys
By Marta Molas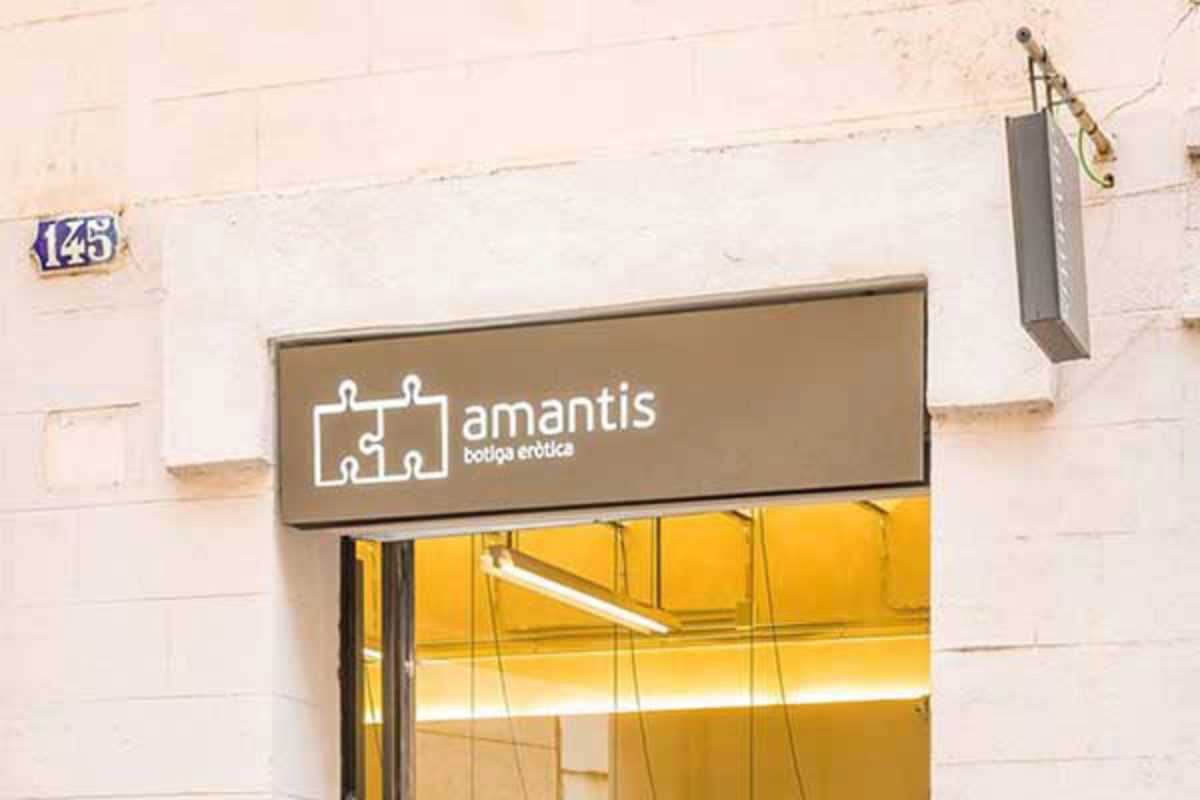 Published on January 1, 2015
Amantis Gràcia is one of three shops in Spain run by the online erotic retailer amantis.
Located near the Fontana Metro stop, the shop's hundred square meters of open space is designed to be welcoming, with friendly and well-informed staff – all of its employees have training in human sexuality.
On January 20th, the space is organizing a free showcase of the latest in sex toys and erotic complements; RSVP to 93 501 06 41 or [email protected] and receive a free gift.
Amantis
C/ Torrent de l'Olla, 145
Barcelona