Latin Soul Fridays
By Charlotte Stace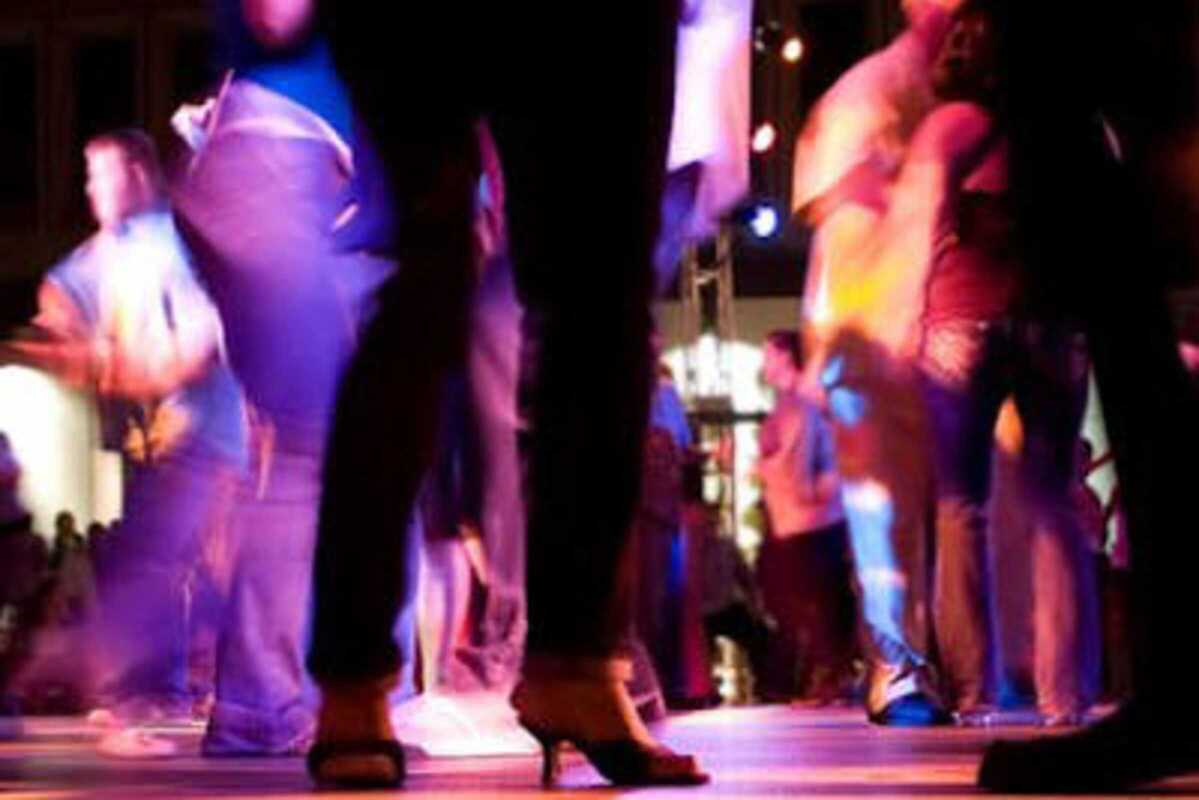 Published on March 1, 2023
You don't have to travel to South America to feel the full flow of the continent's Latin rhythms. Instead, head over to Latin Soul Fridays, hosted by Sala Rakatá, close to Hospital Sant Pau.
Yet, this isn't any Latin dance night. The event is a workshop that aims to teach attendees a variety of different Latin dances: namely the Salsa, Bachata and Timba. The evening will kick off from 9pm with a Salsa Workshop with two levels led by Sergi & Marta and Soriano & Alexa. Next up there's the Bachata Sensual workshop from 9.45pm for two levels with Soriano & Ely and Sergi & Marta. Then, from 10.30pm there'll be the start of the social dance session to salsa, bachata and the timba, where people can dance along and practice their new moves.
Entry to the event costs 6 Euros and includes a free drink. If you're interested in attending, make sure to sign up to the event in advance.
Rakata
Travessera de Gràcia, 423
Barcelona