L'Auditori at Home
By Justine Ancheta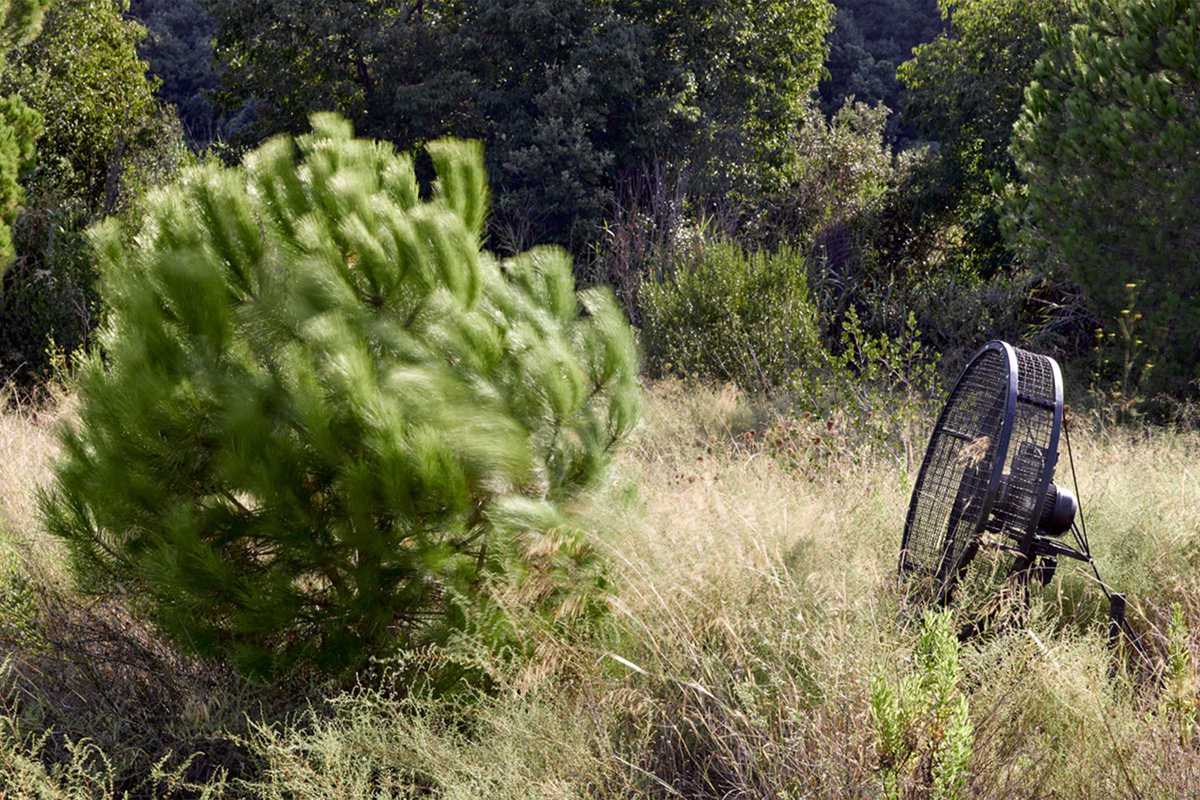 Published on May 1, 2020
Although closed, L'Auditori hasn't stopped streaming its symphonic sounds outside its doors, giving us an opportunity to enjoy playlists of soloists, conductors, and composers whose concerts have been cancelled because of the shutdown.
Their Coronalist on Spotify features over 11 hours of music, such as the downtempo rhythms of James Blake, or classical pieces like Gershwin's "An American in Paris." L'Auditori's YouTube series Músics a Casa features local Barcelona musicians putting on intimate, at-home performances, including Mireia Farrés from the Barcelona Symphony Orchestra (OBC) playing soothing trumpet tunes on her terrace to the acclaim of neighbors.
L'Auditori a Casa Teva is another of their YouTube playlists and features L'Auditori's greatest performances, including Leonard Bernstein's West Side Story, played by the Barcelona's Municipal Band. And don't miss the magical first performance in 2015 by the Barcelona Symphony Orchestra and National Orchestra of Catalunya at the Sagrada Familia.
Turn up the volume, and let your left brain relax.
May 1, 2020 – May 31, 2020