Laura Lima
By Charlotte Stace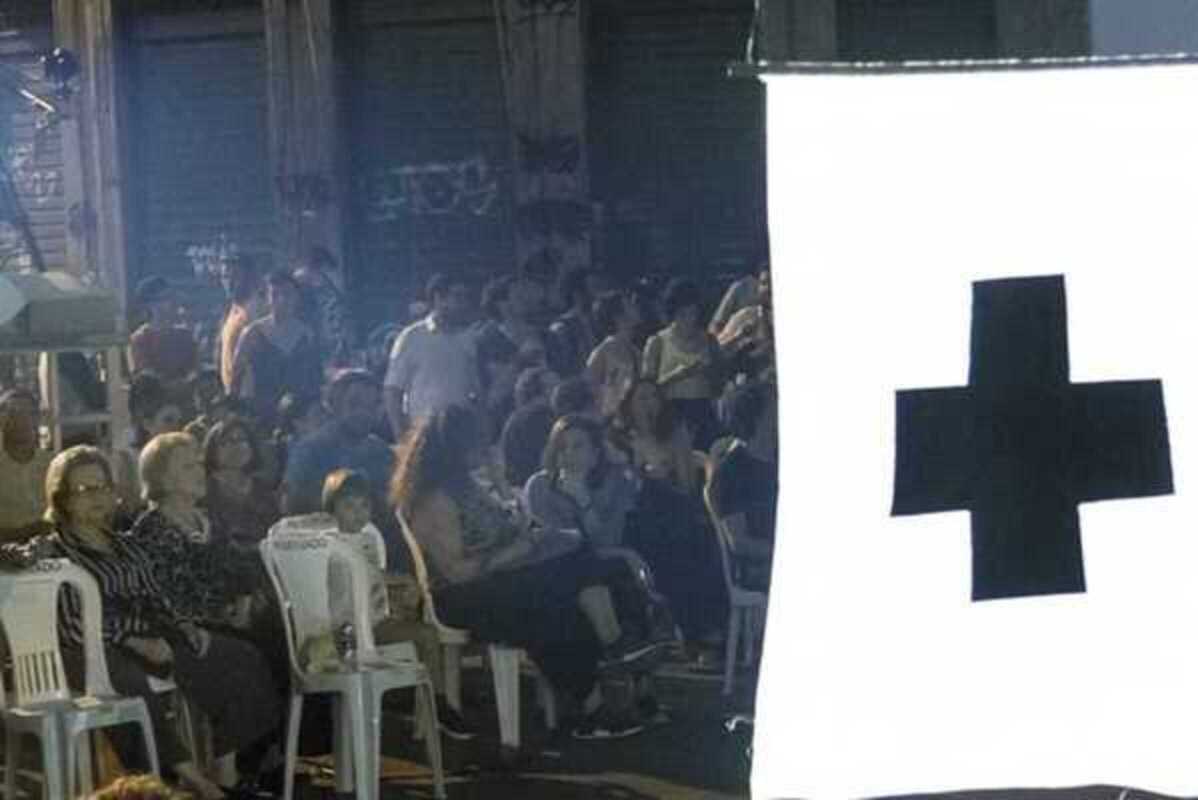 Published on May 1, 2023
Brazilian artist, Laura Lima, presents her Balé Literal - a walkable installation functioning non-stop - in the museum space of MACBA. It was originally shown for the first time in 2019 at the crossroads outside A Gentil Carioca gallery in Rio de Janeiro. The original was a large installation made of objects, machinery, paintings and various artefacts that danced around the public space in a choreographic movement.
Lima was born in the rural region of Minas Gerais, yet as a teenager Lima moved to Rio, where she studied Philosophy and Fine Art, and where she lives to this day. Interested in social relations and the way in which human behaviour alters our perception of the everyday, her work often incorporates living organisms and actions that are performed for long periods of time, such as Balé Literal.
Installed for the first time in a museum, Lima's spectacular Balé Literal will be accompanied by a publication including essays by philosophers, writers and other artists.
May 18, 2023 – May 25, 2023
MACBA
Plaça dels Àngels, 1
Barcelona