Laura Marchal
By Charlotte Stace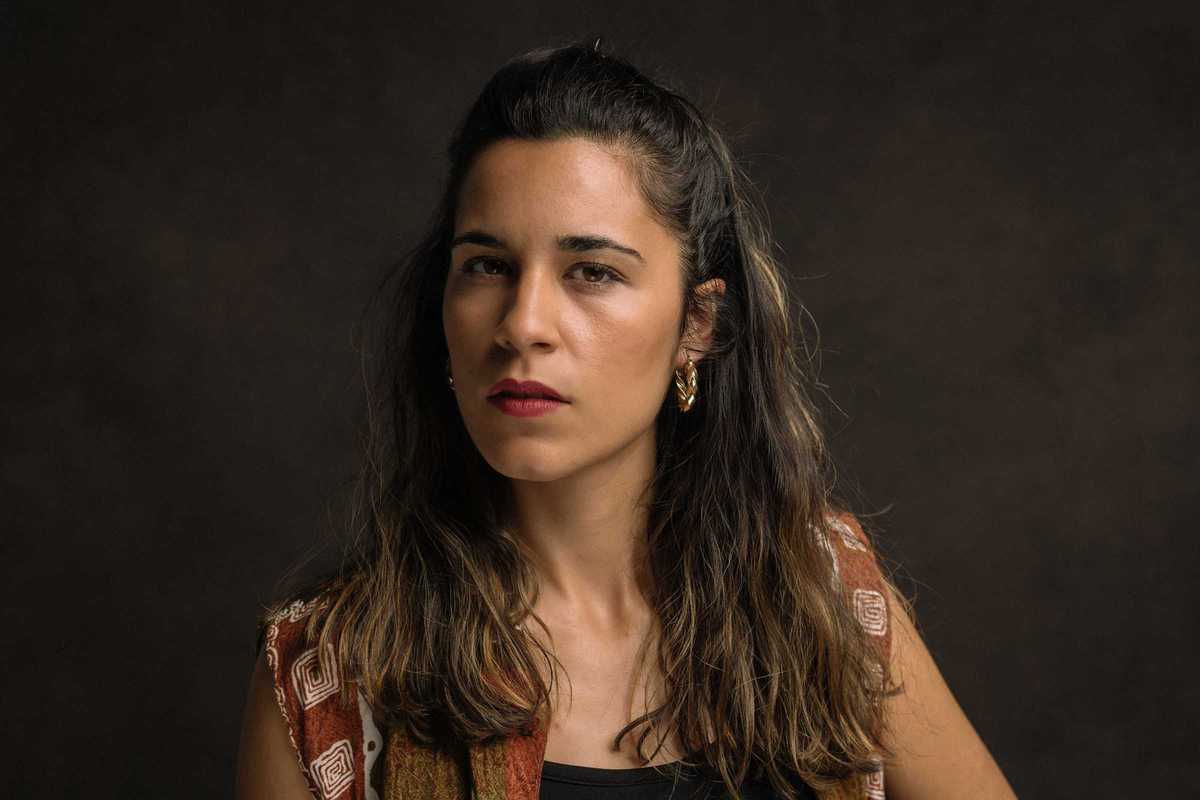 Published on August 1, 2021
Start your September in style with a performance from the mesmerizing flamenco singer, Laura Marchal, at Los Tarantos in Placa Reial on Friday 3rd September.
Laura discovered the secrets of the flamenco art in her hometown, Alcalá la Real, and learned her trade in the flamenco clubs of Sevilla – and at the conservatory where she trained professionally. Since 2018 she has lived in Barcelona, where she is studying at the ESMUC. She is widely considered one of the great cantaoras of the younger generations of flamenco.
Since she began her career, she has toured clubs all over Spain and performed at international festivals, and here in Barcelona she is a well-known and much-admired artist. Within more traditional flamenco, Laura has received great honors, such as first prize in the Antonio Mairena National Singing Contest and first prize in the La Llagosta National Contest. She also stood out as a finalist in several Young Flamenco Artist Competitions.