Laurel Halo
By Vittoria de Franchis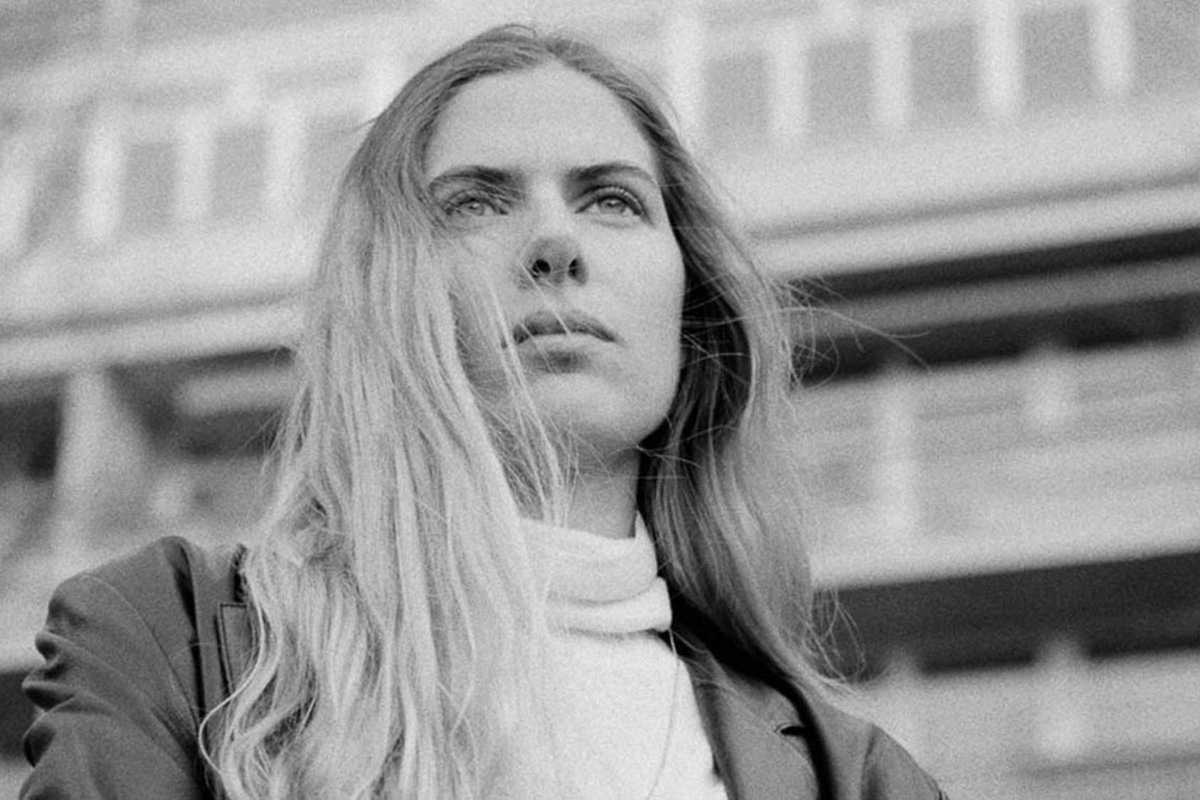 Published on April 1, 2019
Since her debut almost a decade ago, Laurel Halo has progressively forged her sonic personality to become one of the most talented and versatile producers around.
Born in Michigan, Laurel now lives in Berlin, contributing to labels such as Livity Sound, Latency and Hyperdub, who released her breakout debut album Quarantine, named The Wire magazine's Album of the Year in 2012. The combination of ethereal and eccentric is at the core of her work both as a producer and performer. As she says, "Techno is a meditative force that can process darkness and remove problems… in their place, the ideal of a non-threatening, transcended, sexually charged headspace emerges."
Fresh off her acclaimed DJ-Kicks' mix, described as "a blistering ride through electro, trippy minimalism and textures that range from icy to dubby," Laurel Halo simply can't be missed.
Apolo [2]
C/ Nou de la Rambla, 111
Barcelona