Layelfish
By Clare Considine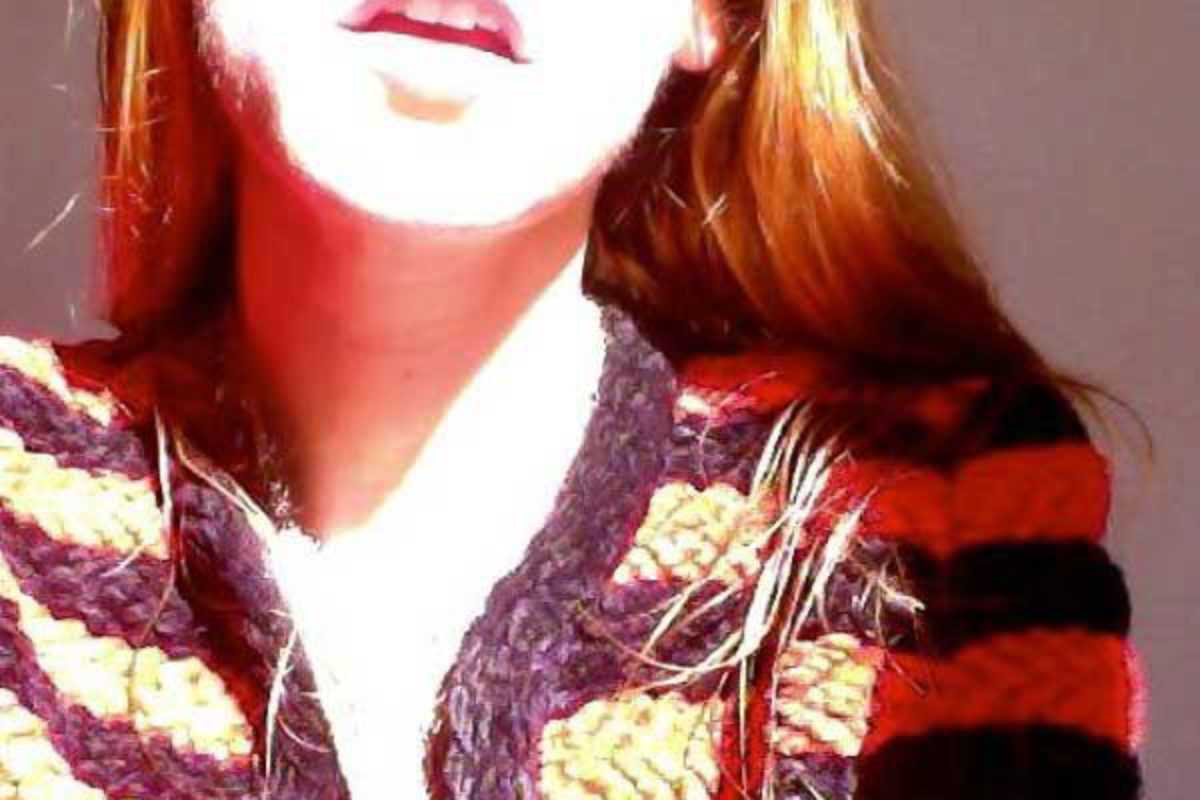 Published on April 1, 2015
Vintage markets have spring up left and right for some time, and right at the center of this movement is Leyla Nazim, a British vintage dealer who organizes the Layelfish vintage market events and sells clothing from her own front room.
She got started back in late 2010 with a market day at Cat Bar in the Born, and the rest is history. She's still going strong with a regular market at rock 'n' roll bar Foxy, usually on the third Sunday of every month.
Lab Couture joins today's edition celebrating Foxy's third anniversary.
Foxy
C/ Riera Alta, 59
Barcelona