Lee Fields & The Expressions
By Sam Walker-Smart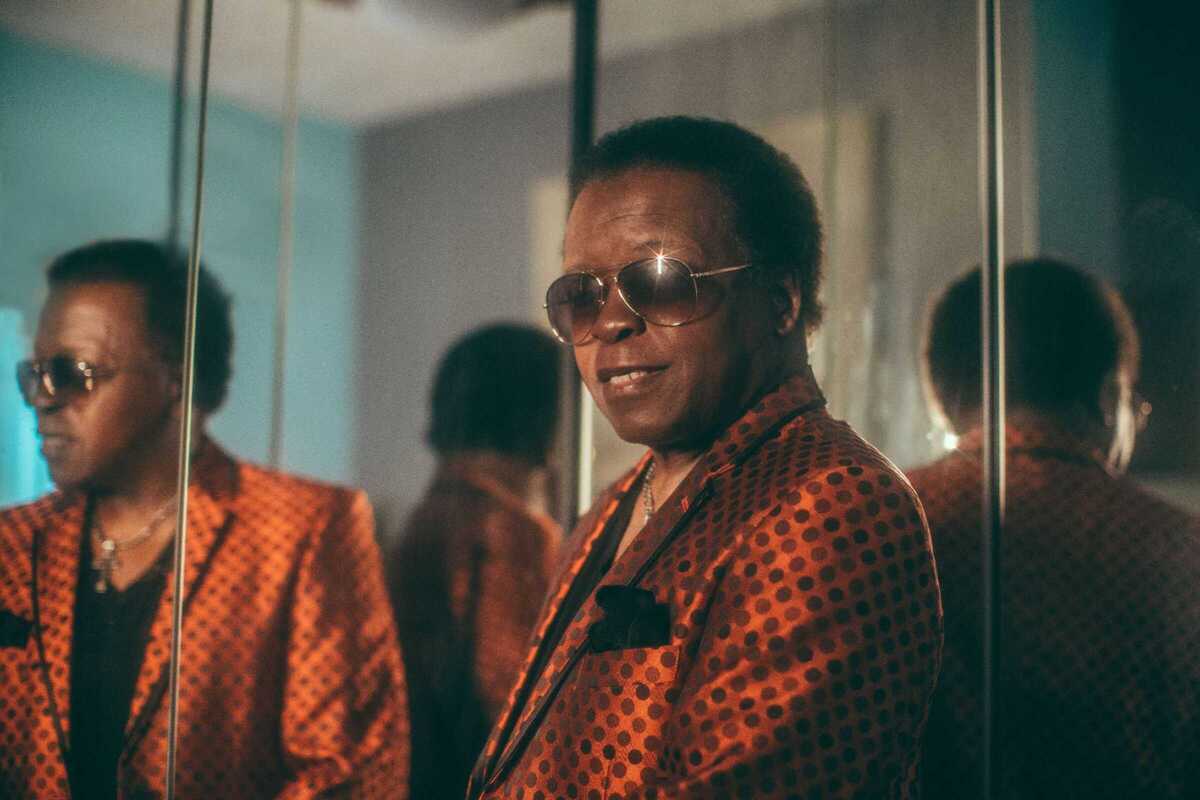 Published on May 1, 2019
With half a century in the business, Barcelona gets the rare chance to see an OG soul star in the flesh. While you may not be as familiar with his name as say, James Brown, Lee Fields' talent has popped up everywhere, from the TV show Atlanta to doing vocal work for Brown's acclaimed biopic, Get Up.

Seeing something of a late-career renaissance at the moment, he's currently touring behind new release, It Rains Love, the second studio album where Fields has joined forces with producer Leon Michels and his band The Expressions.
Working in the past with the likes of Kool & the Gang, Hip Huggers, O. V. Wright and with R&B and hip hop artists such as J. Cole, Slum Village and Travie McCoy sampling him, this is a unique opportunity to see a soul show done right, jackets and all.
Apolo [2]
C/ Nou de la Rambla, 111
Barcelona