Lee Friedlaner
By Charlotte Stace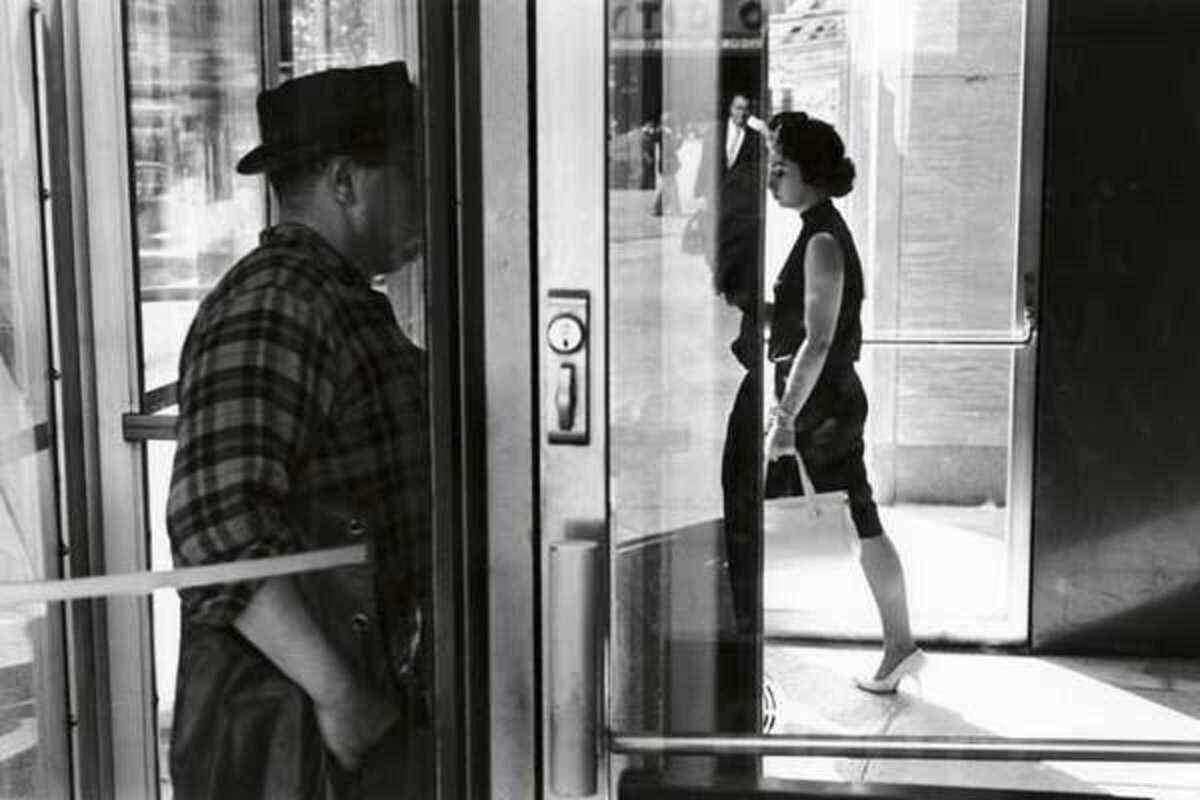 Published on February 1, 2022
The new Lee Friedlander exhibition has been curated by Carlos Gollonet, Chief Curator of Photography at Fundación MAPFRE.
Over his career, Lee Friedlander has accomplished a far-reaching artistic output, recording what he himself called, in the 1960s, the "American social landscape". Many of his photographs include fragments of store-front reflections, structures framed by fences, posters and street signs, as well as dense natural landscapes and the chaos of city life. The exhibition, which covers his entire body of work in chronological order, emphasizes some of his most significant projects such as The Little Screens, The American Monument, and America by Car, as well as a group of photographs taken in Spain during the 1960s, on display for the first time.
Born in Aberdeen, Washington in 1934, his photographs are a crucial record of the American way of life. This monographic exhibition takes a chronological look at his entire body of work.
February 18, 2022 – May 8, 2022
Fundación Mapfre
C/ Diputació, 250
Barcelona