Lee Perry, U-Roy + Mad Professor
By Yvonne Mannix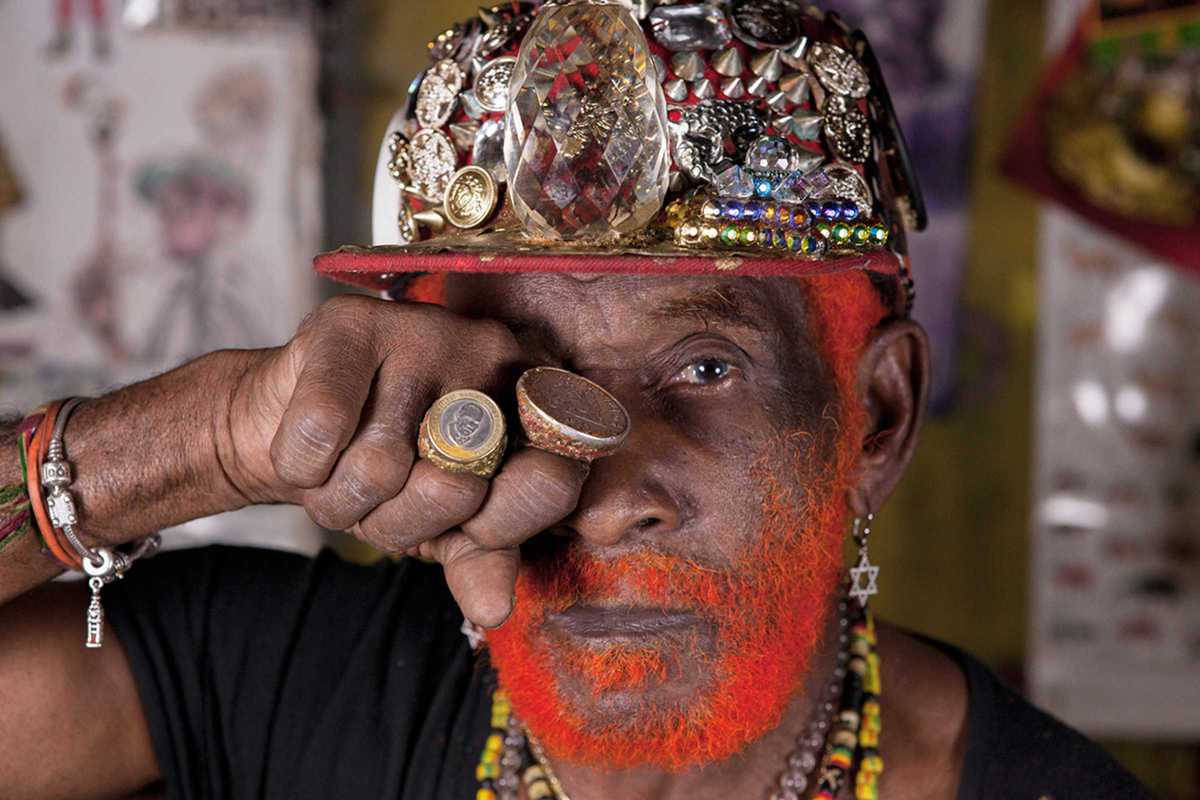 Published on July 1, 2018
This month sees the return of Lee "Scratch" Perry to Apolo to celebrate his 82nd birthday. Fellow legends "Daddy" U-Roy and the Mad Professor will be joining the party with their MC and DJ skills respectively, helped along by the sweet sounds of The Robotiks Band.

Reggae fans have been getting aurally stimulated by these guys for decades now, with both Perry and U-Roy making music for over 50 years. Both are pioneers in ska, reggae and dub in their respective roles, and their experience and showmanship are bound to make this a night to remember and full of positive dub vibrations. Mad Professor is no slouch in the longevity department either, starting out in the late '70s by building his own production studio and record label at home, and becoming instrumental in popularizing the lovers rock genre.

Don't miss the chance to join the party and pay homage to these giants of the reggae world. See you in front of the big bass speaker.
Apolo
C/ Nou de la Rambla, 113
Barcelona