Lee Ranaldo
By Sam Walker-Smart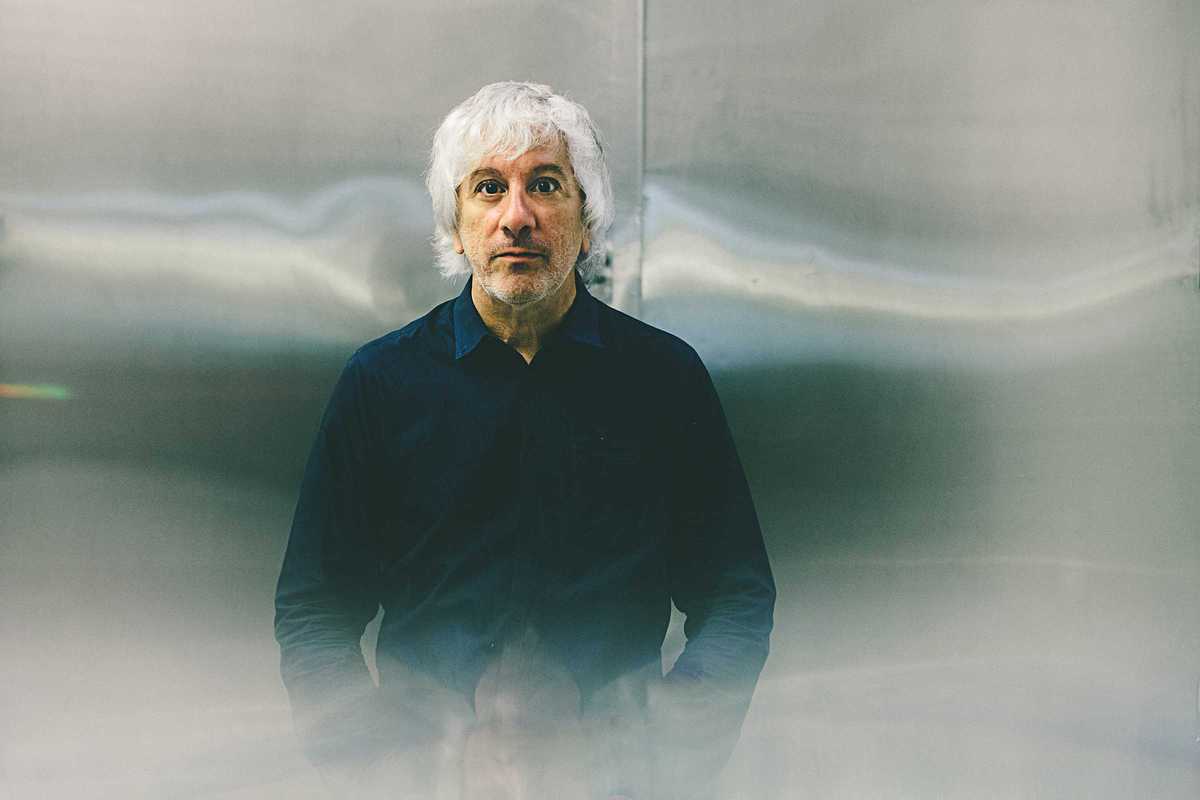 Published on March 1, 2018
Proving as ever that Barcelona is a mecca for musical variety, don't miss a rare opportunity to see one of alternative music's true pioneers in a very intimate setting. Forming Sonic Youth in 1981 alongside friends Kim Gordon and Thurston Moore, Lee Ranaldo has spent the past near four decades helping reinvent rock music as well as the guitar.
Still as prolific as ever, this March sees Ranaldo returning to the city to finish his European tour in support of new album Electric Trim, partly recorded and produced locally with Raül "Refree" Fernández. Already being regarded as his best solo release to date, the alt icon's latest album sees him experimenting with electronic textures for the first time. This combined with some trademark guitar fury and guest vocals by Sharon Van Etten make for a rewarding listen.
If you love imaginative tunings and unusual melodies, there's only one place you should be Monday night.
Centre Artesà Tradicionarius
Travessia de Sant Antoni, 6
Barcelona