Leprous
By Sam Walker-Smart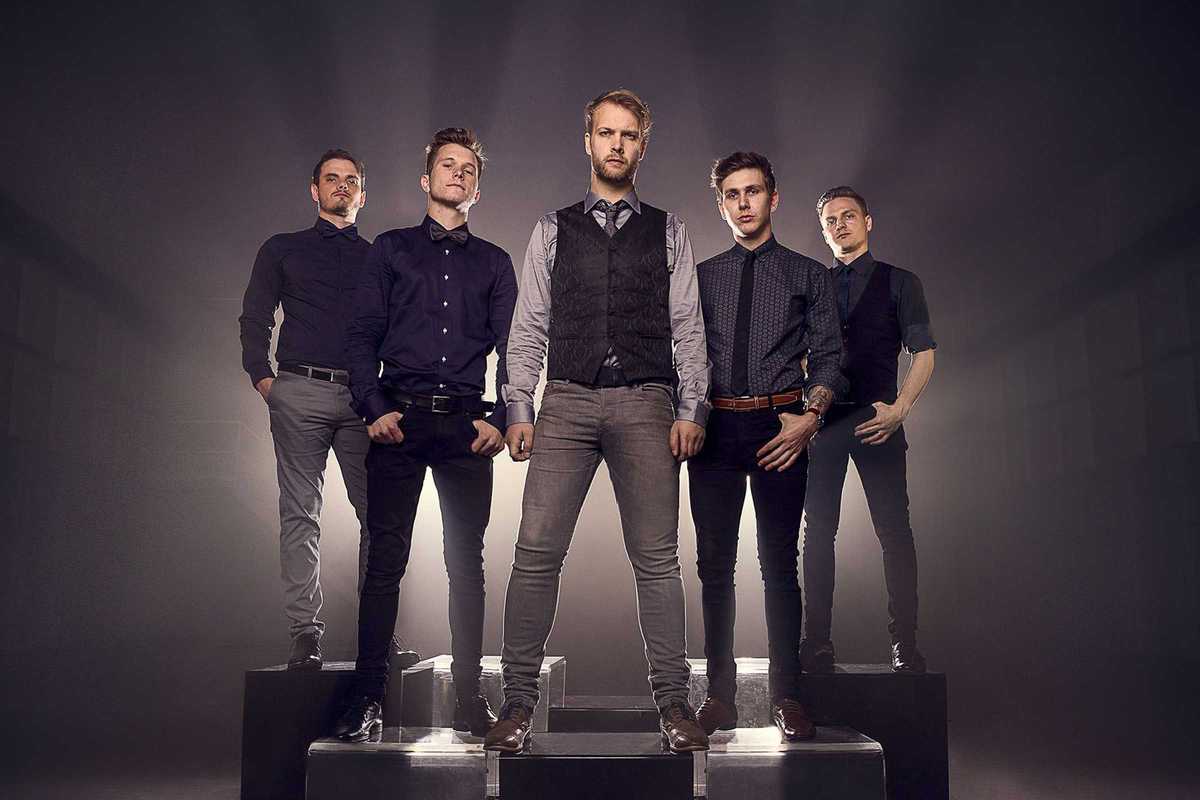 Published on November 1, 2019
Let it never be said that Barcelona doesn't deliver in the variety stakes. For every up-and-coming pop superstar to visit, the edges of town will greet something far more left-field. This Saturday, it's Norway's Leprous, a progressive metal outfit whose songs are much sweeter than you'd imagine.
Fronted by singer-keyboardist Einar Solberg, the quintet have spent the past decade building an international fanbase over the course of six albums. While the polyrhythmic rhythms and occasional bursts of rage are all accounted for, what makes Leprous stand out is Solberg's often angelic vocals and melodic sensibilities.
It's complex yet catchy stuff that has helped the group cross over to fanbases in various camps. Currently touring behind last months Pitfalls, this is a perfect accompaniment to these darker and colder eves. Support comes from The Ocean and Port Noir.
Apolo
C/ Nou de la Rambla, 113
Barcelona