Les Jardins de Gaïa Showroom Sale
By Clare Considine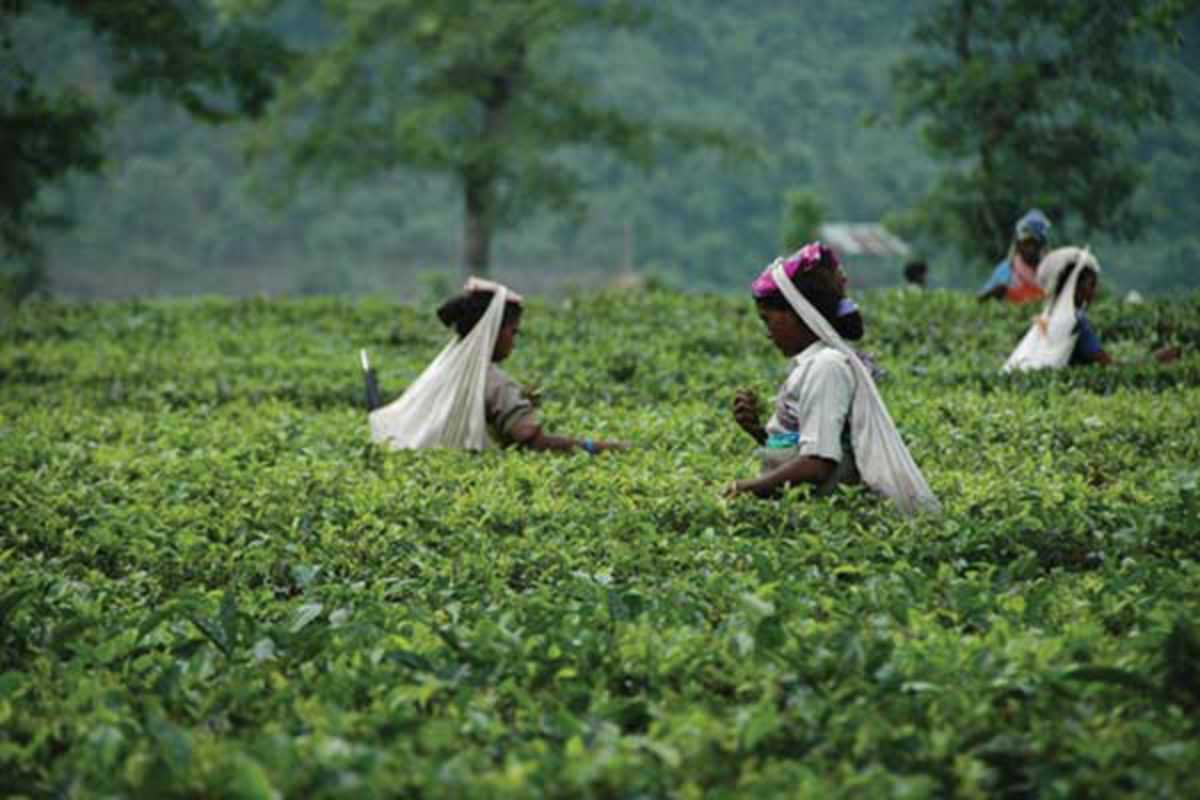 Published on April 1, 2015
Founded in 1994, this organic and fair trade French company specializes in teas. And they don't do things by halves. You name it, they offer it. And as they expand they can be found in more small shops throughout Barcelona.
The company sources unique teas from producer cooperatives around the world and offers them up to their swiftly growing, tea-swilling following. Some of their most popular offerings include Rooibos, not a true tea, perfect for digesting a heavy meal due to its alkaline qualities; red tea, earthy, great for hangovers; green tea, tea in it's purest form, for when you feel the need to detox; and a smoke black tea to indulge your darker side.
If you'd like to find out more, head to their tea showroom that organizes regular tea tastings and tea sales (cash only). They'll be opening from June 1st through the 3rd as part of the Semana Bio (organic week) of Catalunya.
June 1, 2015 – June 3, 2015
Les Jardins de Gaïa Showroom
C/ Rosselló, 118
Barcelona