Les nits de barcelona
By Charlotte Stace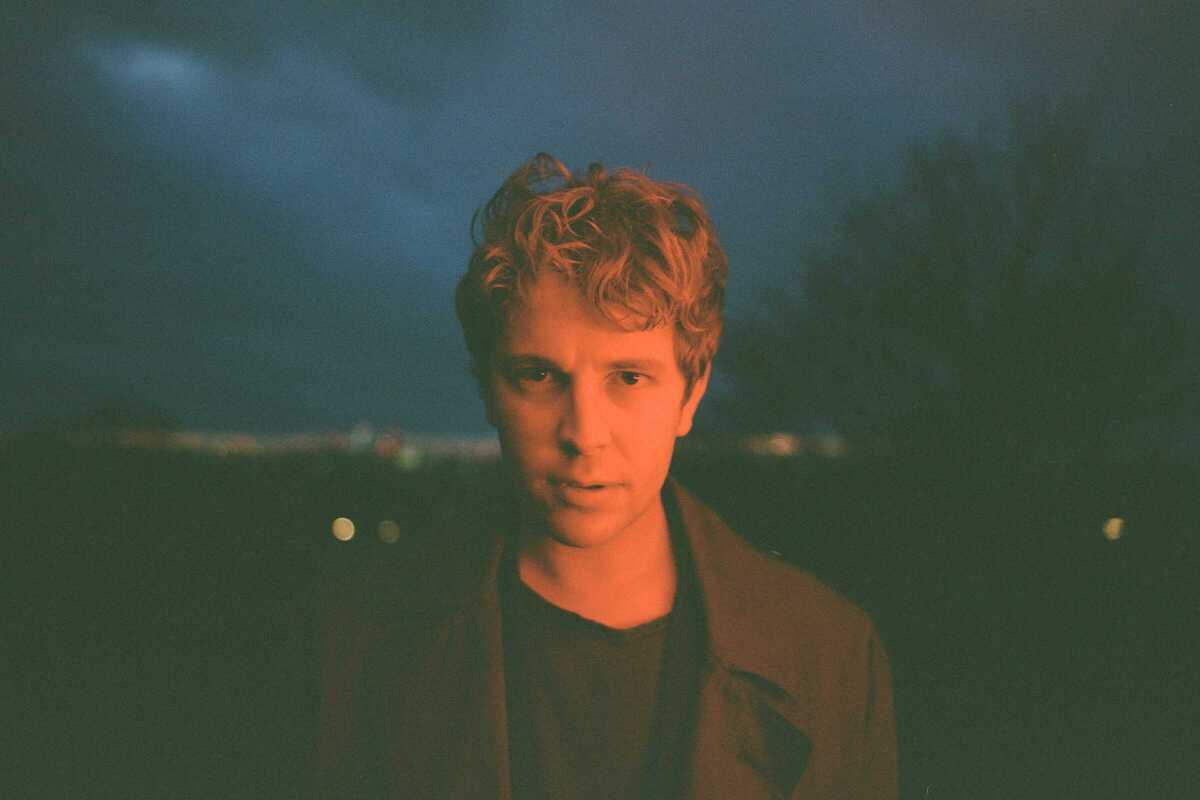 Published on June 1, 2023
The neighbourhood of Pedralbes is thought of as a very upmarket and residential area of the city. With few plaças, bars or organised events, it's not very often we find ourselves having to head up there. But, now we have a reason. Held at the fabulous gardens of the Palau de Pedralbes, the cycle of concerts that make up Les nits de Barcelona returns for a new edition.
There will be a total of 30 concerts throughout this cycle, with local and international names. What's great about this cycle of concerts is that it is multidisciplinary, with music, circus acts, dance, theatre, and much more. This year's lineup includes Ainhoa Arteta, Morat, Elefantes, Buhos, David Bisbal and Sergi Carbonell.
To accompany the concerts, there will be a space offering a whole host of gastronomic proposals from some of Barcelona's most-loved restaurants: Casa Pepe, Camarasa, Nomo, Sauleda and Cal Blay Food Lovers, amongst others.

June 27, 2023 – July 26, 2023
Jardins Palau Pedralbes
Av. Diagonal, 686
Barcelona