Lettuce
By Charlotte Stace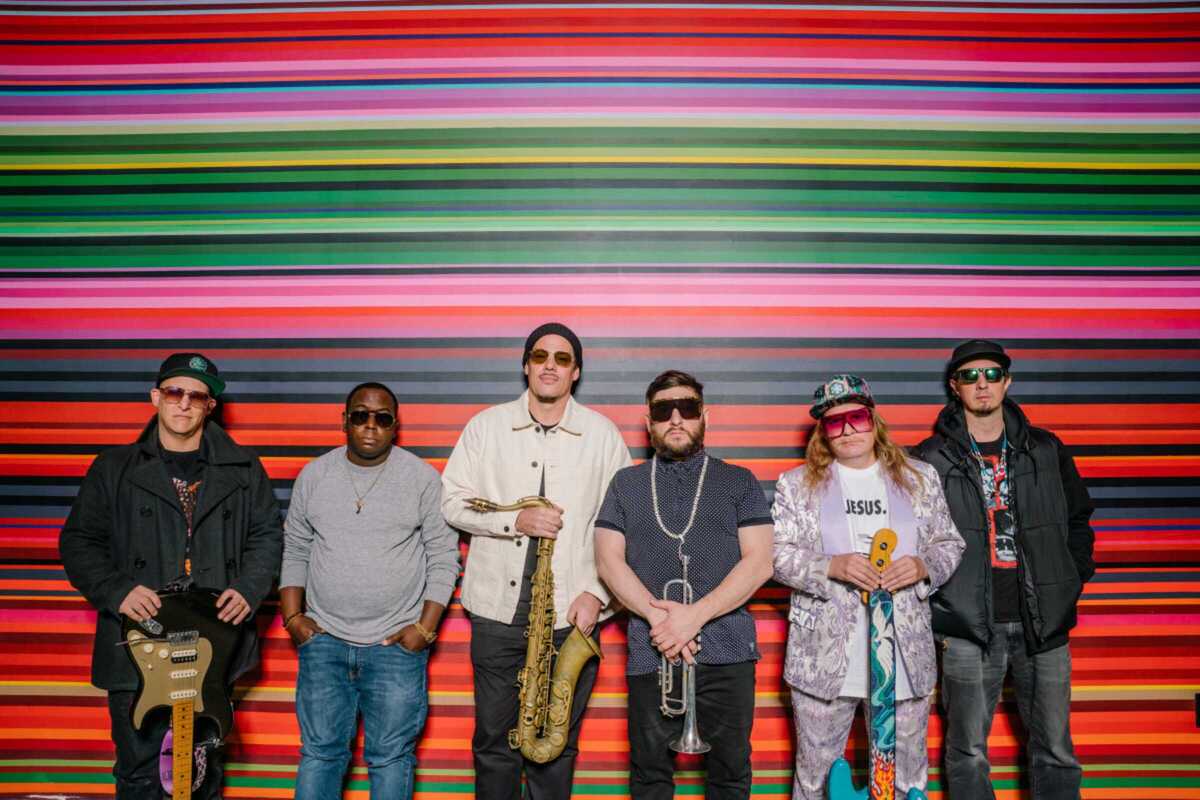 Published on October 1, 2022
Head down to Sala La Nau for a very special performance from Lettuce on October 20th! The elasticity and groove of the best instrumental funk are the hallmarks of Lettuce, the Boston sextet that celebrates three decades in business this year and arrive at the Piñata Music Series with a seventh album under their belt, Resonate (2020), which is as a synthesis of the best of their long career.
Guitarist Adam Smirnoff, percussionist Adam Deitch, keyboardist Nigel Hall, saxophonist Ryan Zoidis, bassist Erick "Jesus" Coomes, and trumpeter Eric "Benny" Bloom met while still in high school at Berklee. Since then, they have not stopped spreading the jubilant lessons learned from Herbie Hancock, Earth, Wind and Fire or Tower of Power, to name just a few of the names that have guided their career.
The group's albums, like Resonate (2020) and Elevate (2019), which was nominated for a Grammy for best instrumental album of the year, are irresistible invitations to dance.