LGBTQ+ Toys for the Deaf
By Marta Molas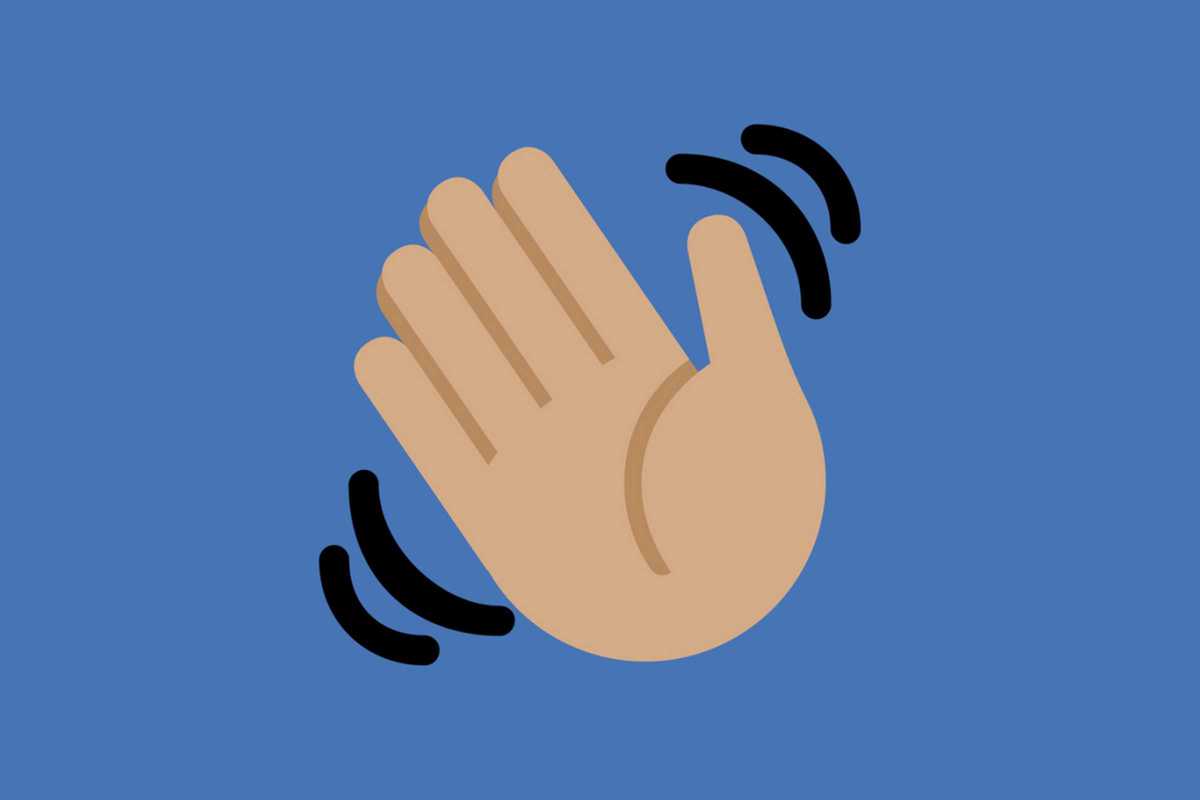 Published on June 1, 2018
With the end of spring and the beginning of summer comes Pride Barcelona. As with every year, at amantis Gràcia we will be taking part in the festivities by offering some engaging, diverse and inclusive activities.
This year, in addition to being present in the Pride Village and participating in the Pride Parade, we will be celebrating Pride by organizing a free talk explaining LGBTQ+ toys to the deaf community. Collaborating with us will be sign language interpreter Enric Lluch, president of the +Accés association, as well as Casal Lambda, who will be assisting with communication for the event. If you know any LGBTQ+ members of the deaf community who might be interested, please spread the word and invite them to the free talk held at our shop on June 16th.
Email [email protected] for more information or to sign up.
Amantis
C/ Torrent de l'Olla, 145
Barcelona